When designing a website, there is a lot to remember. It can be easy to forget or downplay the small details. But one thing to keep in mind is the value of icons. They play a crucial role in creating a compelling and user-friendly experience.
Icons are an essential visual communication tool in website design. They play a role in improving user experience by subtly guiding users. When used correctly, icons streamline navigation, making websites more intuitive and letting users know where to click, what to expect, and how to find what they want.
There needs to be more than outdated icons; quality is also important. High-quality icons can distinguish between a merely functional website and a truly exceptional one. In an increasingly visual world, this detail can convey your brand's personality, set the tone, and make your site more memorable.
This article will explore why high-quality icons are necessary for your website design. Whether you're a startup trying to break into the market or an established business looking to revamp your site, this is a discussion you will want to attend. So, let's dive into it!
Understanding the impact of low-quality icons
Before discussing the advantages, let's take a moment to consider why it's crucial to avoid low-quality icons. We must first understand how they impact the user experience to answer this.
You see, icons act as visual cues that guide users through your website. Think of a well-designed website as a friendly guide that helps you navigate an unfamiliar city. With a clear and crisp design, users can easily find what they need without frustration. On the other hand, poorly designed websites are like confusing or misleading signs in a city - it's frustrating, time-consuming, and leaves a negative impression.
Fun fact: According to an article by the Nielsen Norman Group, user interface components, like icons, contribute significantly to website usability. Nonetheless, they must be easily recognizable to ensure users understand their meaning.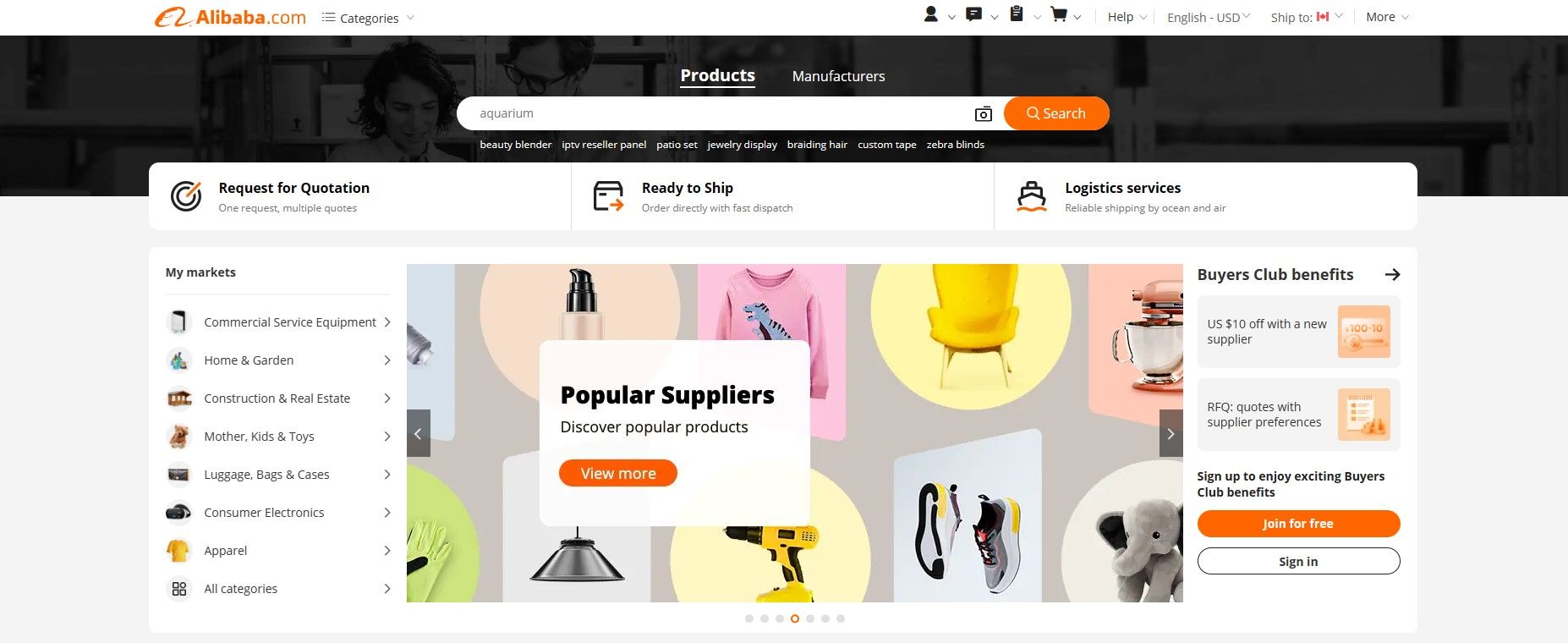 Low-quality icons can also affect the overall aesthetics of your website. A pixelated or poorly designed icon can stick out like a sore thumb, ruining the visual harmony of your site. Low quality can create an impression of unprofessionalism and a lack of attention to detail, which differs from the message you want to send to your potential customers.
In short, mediocre icons can lead to a frustrating user experience, detract from your website's aesthetics, and reflect poorly on your brand.
The power of high-quality icons: Enhancing user experience and engagement
After discussing the problems associated with low-quality, it is important to highlight the numerous advantages of using high-quality icons.
It's essential to understand that icons on your website have more significance than appearance. They are crucial in guiding users through your website and complementing your design. Furthermore, they are concise and easily comprehensible by everyone. These small elements can break up content, making it more digestible and visually appealing. Users who can effortlessly understand and interact with your website are likelier to stay, explore, and engage.
For instance, let's say you've got a shopping cart icon on your e-commerce site. A well-designed, easily recognizable shopping cart icon will intuitively lead customers to view their selected items, encouraging them to move forward with their purchase. On the other hand, an vague or poorly designed icon could confuse users, potentially resulting in abandoned carts and lost sales.

Using icons can significantly improve website navigation, enhance user experience, and increase engagement. The following section explores how these small design elements can also contribute to building your brand identity.
Establish your brand identity with high-quality icons
A strong brand identity is essential for businesses to prove a competitive edge in the market. One effective way of achieving this is by using quality icons to give users a visual representation of the company's values, mission, and vision.
Icons are like the visual ambassadors of your brand. They carry your brand image, tone, and personality, reinforcing these elements whenever a user interacts with them. Using well-designed icons that align with your brand's style creates a more cohesive, memorable experience for your users.
Let's take a moment to think about Apple, a brand recognized for its minimalist yet impactful design. Its use of simple, clean icons makes navigation intuitive on its devices. It reinforces its brand identity of sleek, user-friendly design.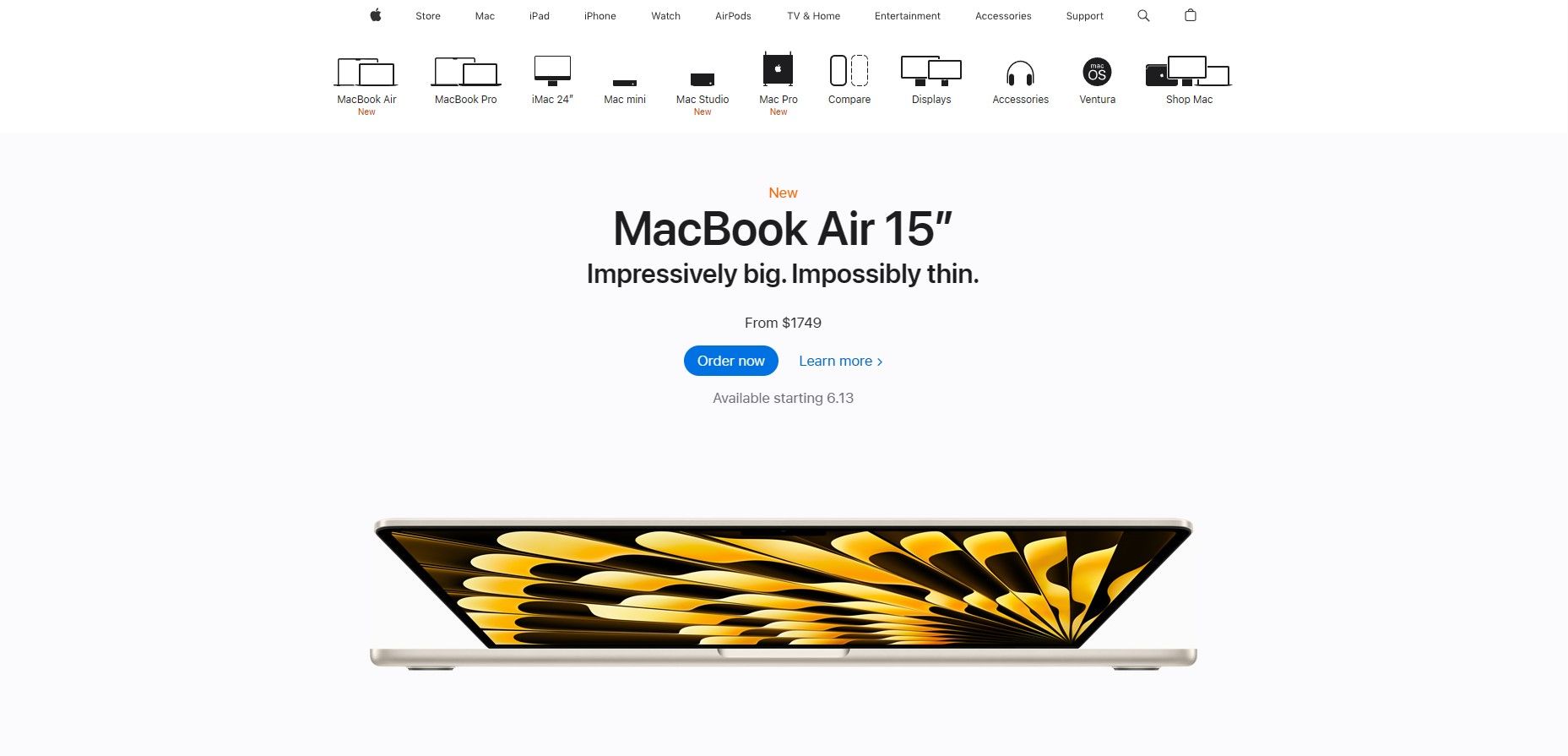 Choosing icons that fit your identity and your website
First off, your icons should align with your brand's aesthetic. If your brand is modern and minimalist, use simple, streamlined icons. If it's playful and informal, hand-drawn style icons might be a better match. Consistency is key here. You want them to look like they belong, not like they've wandered off another website.
Next, think about the function of each icon. These elements are, above all, tools for communication. They should convey a clear message or action. If an icon needs text to explain what it is, it's not doing its job.
Let me give you an example. The 'hamburger' icon (those three horizontal lines) is universally understood to represent a menu. It's simple, straightforward, and users don't need any explanation to understand what it does. That's the clarity and recognition you should aim for with your icons.
Choosing the right icons for your brand might take some time and research, but the payoff is worth it. The internet offers numerous collections. Icons8, Flaticon, Font Awesome, and Iconfinder, to name a few, provide extensive collections of icons that propose various styles and themes. Although, it's important to note that these are commonly overused. To use more unique icons, look at our article: The 10 Best Icon Libraries For Designers and Developers.
If you want to invest more, consider hiring a professional designer or agency. Buying custom icons give the unique advantage of representing your brand identity exactly how you want.
Remember, when using icons, it's essential to respect copyright laws and the creative labor of designers. Always ensure you have the appropriate permissions to use them - free or purchased.
Final thoughts on the role of high-quality icons
High-quality icons are not just pretty decorations but powerful tools for improving user experience, increasing engagement, and solidifying your brand identity. They significantly guide your users through your website, highlight key points, and even shape first impressions.
Remember, it's not just about having icons; it's about having the right icons. You may also need to adapt as your website evolves and your brand grows. Regularly evaluate the effectiveness of your icons, update them as necessary, and remember to maintain a high standard of quality.
So, leverage the power of icons to create a more impactful and engaging web presence for your brand. Best of luck on your journey!