Do you need help finding the perfect icons? We know that constantly searching for new icons can be time-consuming and frustrating. Making your own custom icon fonts or collections is not always an option, so we've compiled a list of high-quality icon libraries with hundreds of free icons in multiple styles and formats that are easy to use, whether you are a designer or a developer.
Favored icon libraries
Icon libraries are a great way to save time, as they provide collections of pre-designed icons, so you don't have to start from scratch. There are lots of options out there, both free and paid, where you can find all kinds of icons for your projects. A few of the most popular and well know icon libraries include Iconfinder, Noun Project, Font Awesome, and Feather Icons; each has its advantages. But today, we will explore these extremely comprehensive collections of free icons; Bootstrap Icons, Iconoir, and Material Symbols.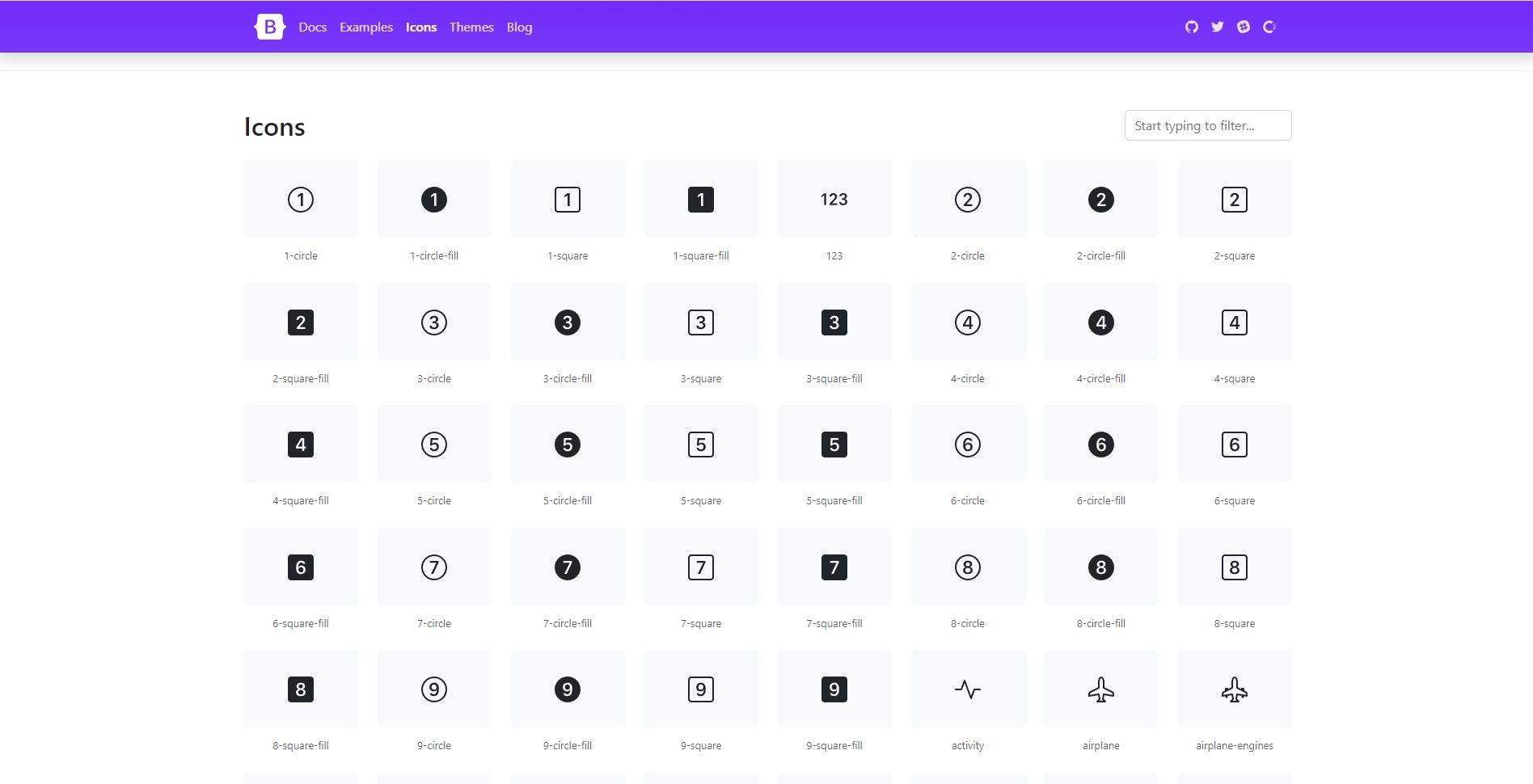 This icon library is a convenient collection containing over 1800 icons ready to use for personal or commercial projects. You can include Bootstrap Icons in any way you like; SVGs, SVG sprite, or web font. Of course, this library is fully compatible with the popular Bootstrap framework, making it quick and easy to incorporate into your projects.  
You can find this icon pack on the Bootstrap Icons website and on GitHub.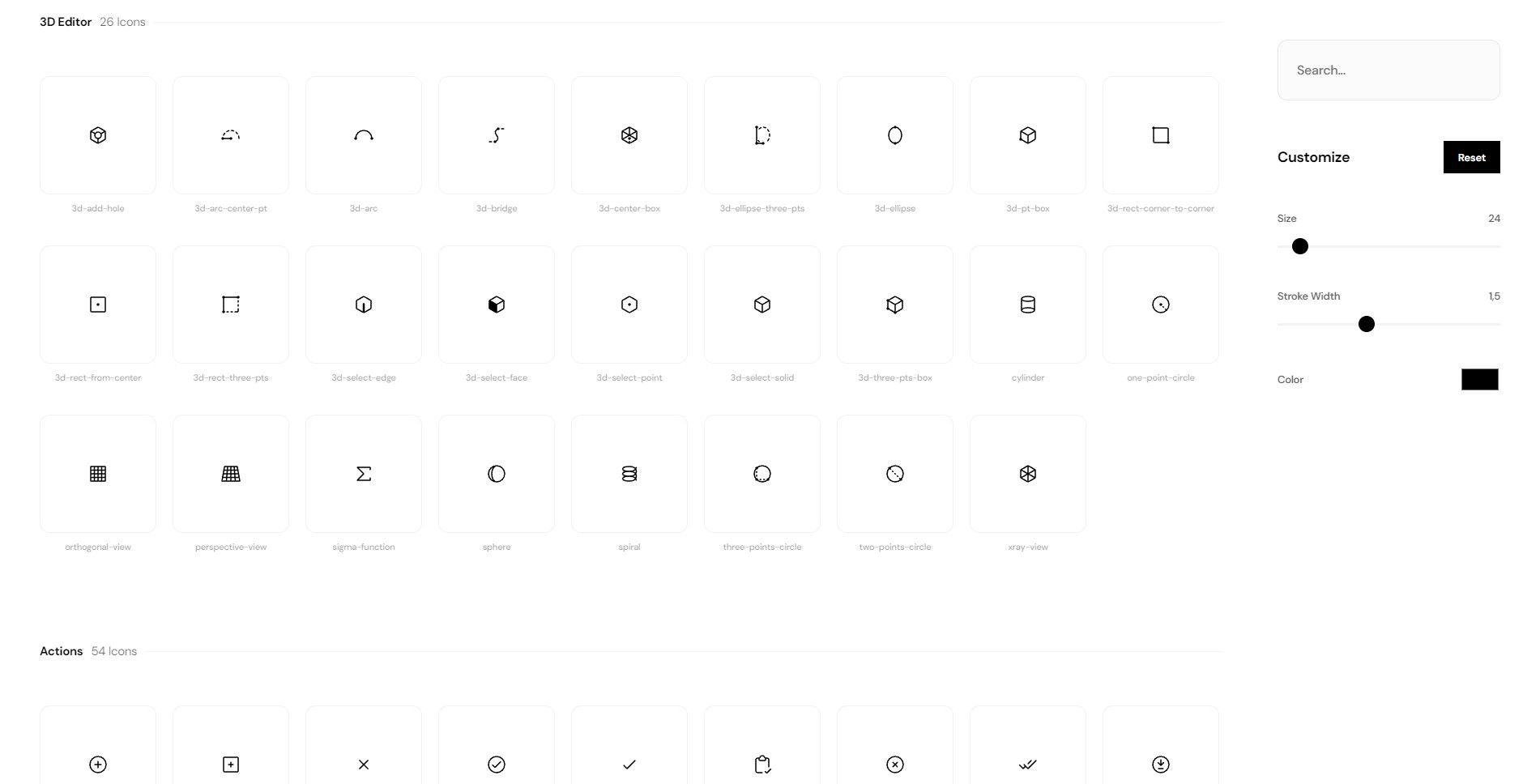 Iconoir offers over 1200 beautiful icons in SVG format, web fonts, React and React Native libraries, Figma, and Framer. The creators add icons regularly, and the entire collection grows fast! Developer or designer who likes flat icons and free downloads will be pleased to look at the Iconoir website.
Remember to check their GitHub if you are interested!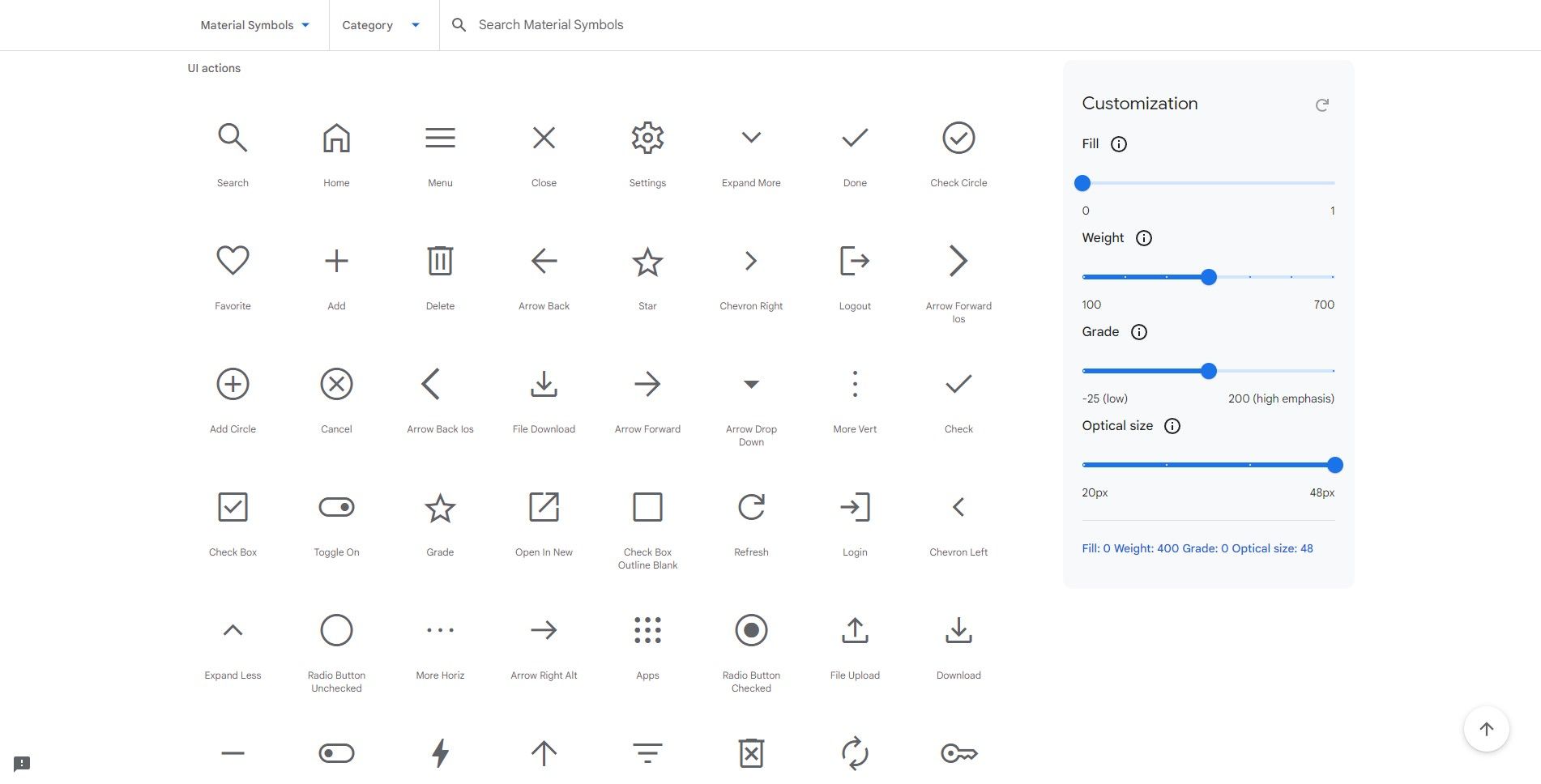 Material Symbols is an icon library of over 2500 premium icons perfect for a professional or personal project. Material icons and symbols are available in an outline and solid style easily adjustable to your needs (fill, weight, grade, and optical size). Whether you need icons for web design, application development, print materials, or anything else, this library has something to suit your needs. It's a classic, and it covers all the bases. 
Here is the Material Symbols website and their GitHub page.
Discovered icon libraries
Finding icons can sometimes be tricky, but many creative opportunities exist. We have created a list of free icons if you want to expand your horizons by looking at other icon libraries. Enjoy creating innovative projects with these icon packs!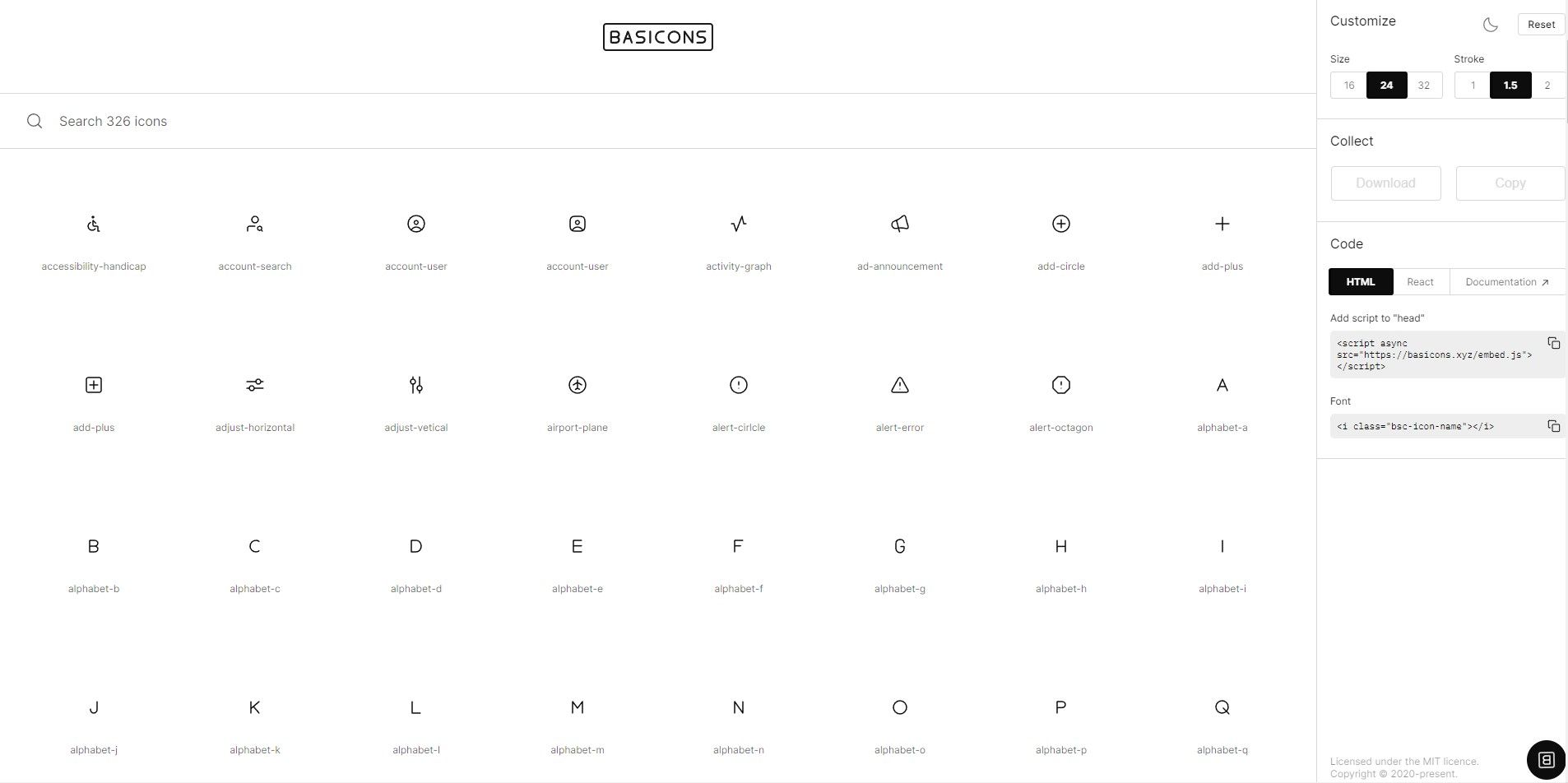 The Basicons icon library offers a collection of high-quality professional icon sets that are effortless to incorporate into product design and development. It is a perfect resource for anybody looking to speed up their workflow with a free download and simple icons that look clean and modern while being highly recognizable with no flourish. This growing collection of 326 icons is built to stand out and bring unmistakable clarity to the user experience.
Come and visit the Basicons website and their GitHub page!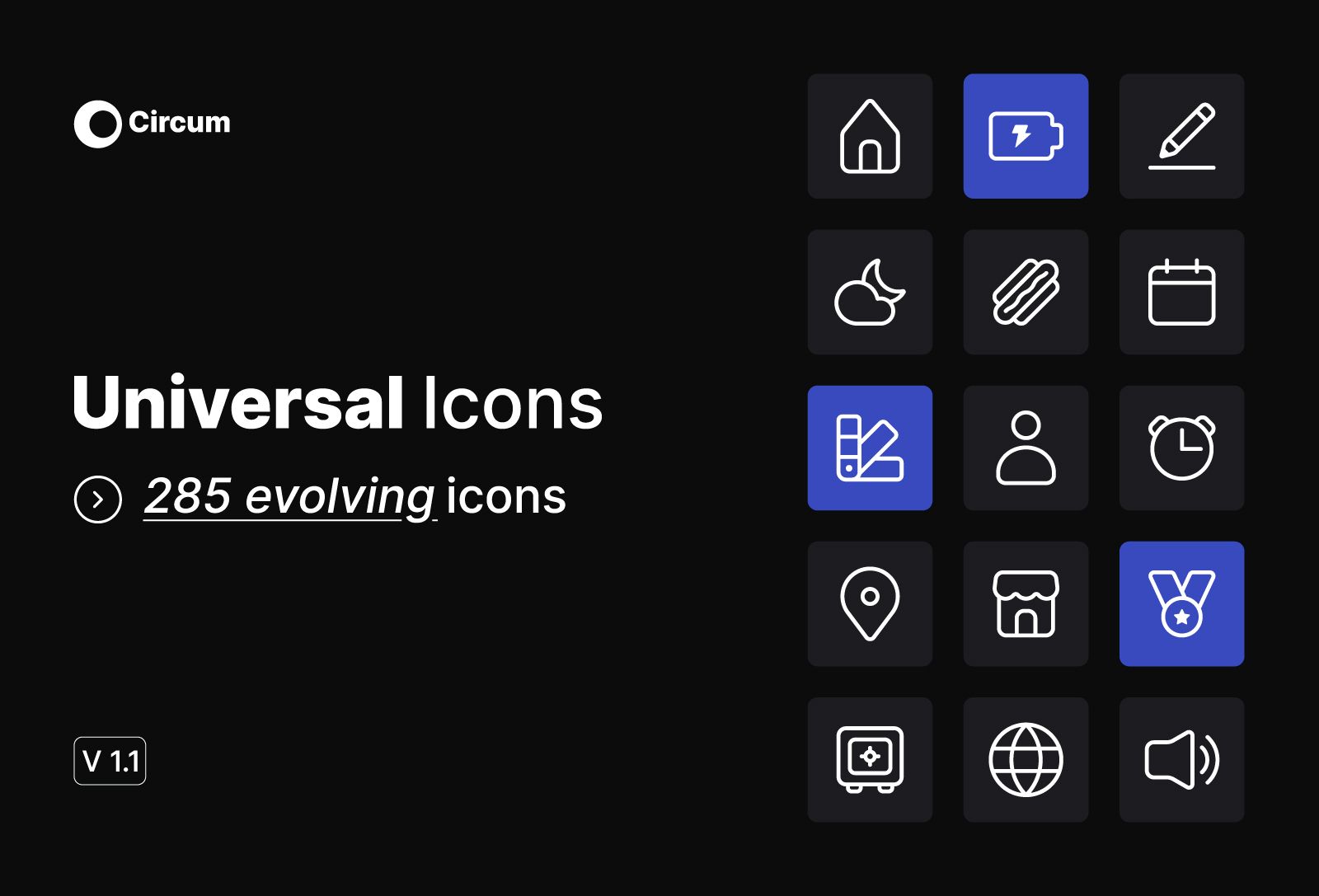 Of course, we need to include our collection! One day, we got a little tired of using the well-known icon library and wanted to design our custom icons. We started our journey keeping in mind that we wanted a coherent, minimalist, neatly organized, and handy set for various development or design projects. Every symbol is made using a 24x24 grid to keep the same visual weight, and we make sure that the entire library is available in SVG format and ready to use in these frameworks (React, Vue, Svelte).
Free and paid versions are now accessible on our Circum website, and you can take a quick look at GitHub to follow our roadmap and all the ideas we have in stock!
Clickons is a set of icons created by Craftwork. Their website has diverse icon packs, free and paid versions. This icon set contains 500 minimalist-style universal symbols in fill and stroke versions. Organized into 17 categories, the collection can be explored on Figma and is free to use for both commercial and personal uses.
If you are interested in graphic elements, mockups, vector illustrations, or other great free downloads, go to the Craftwork website!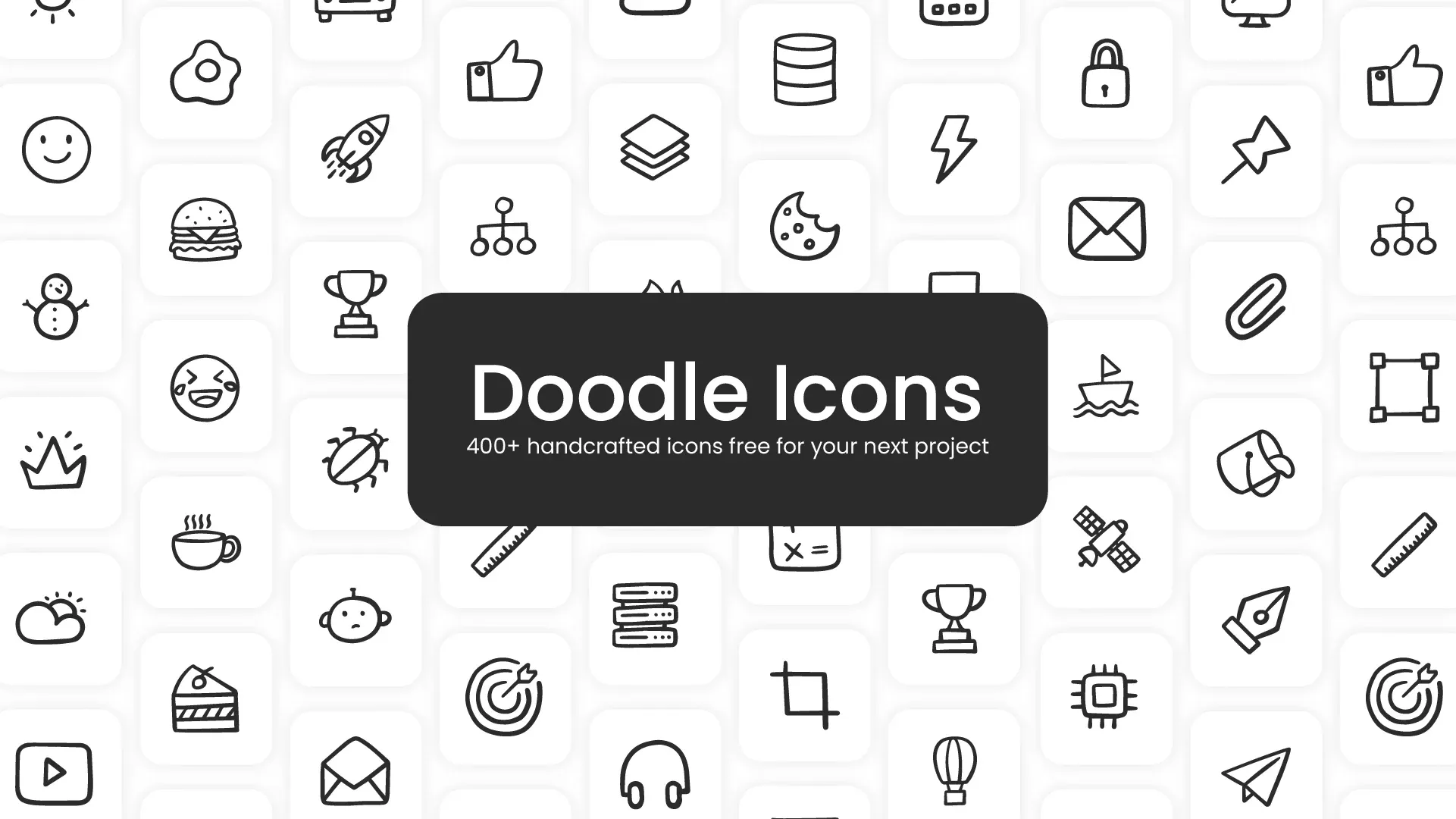 Doodle Icons is there for your following projects if you want to find icons in an original and well-executed style. This icon library is completely free and includes 400 PNG and SVG files. Like some other icon sets, you can find Doodle Icons on Figma. 
You were looking for this library; check out the Doodle Icons website!
Bonus
You liked what you saw? The creator of Doodle Icons created a pack of animated icons - Unicorn Icons.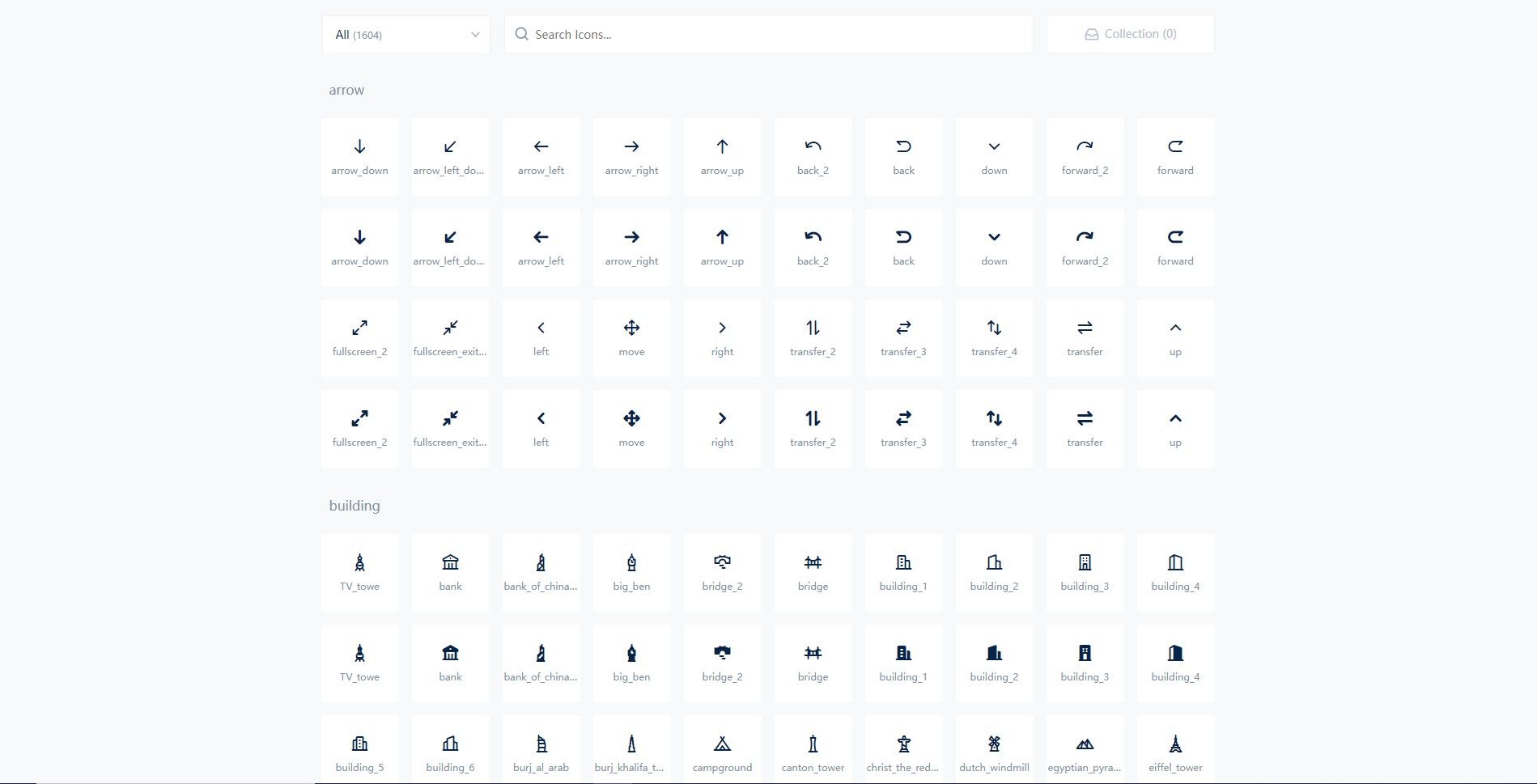 Simple and carefully designed, MingCute Icon is an icon set of more than 2000 symbols. This extremely comprehensive collection is perfect for developers or designers creating mobile sites, desktop apps, etc. You will find it easy to change the color, the style, and the icon size; that will leave you more time to do what you love! 
You can download icons on the MingCute Icon website or follow their development on GitHub.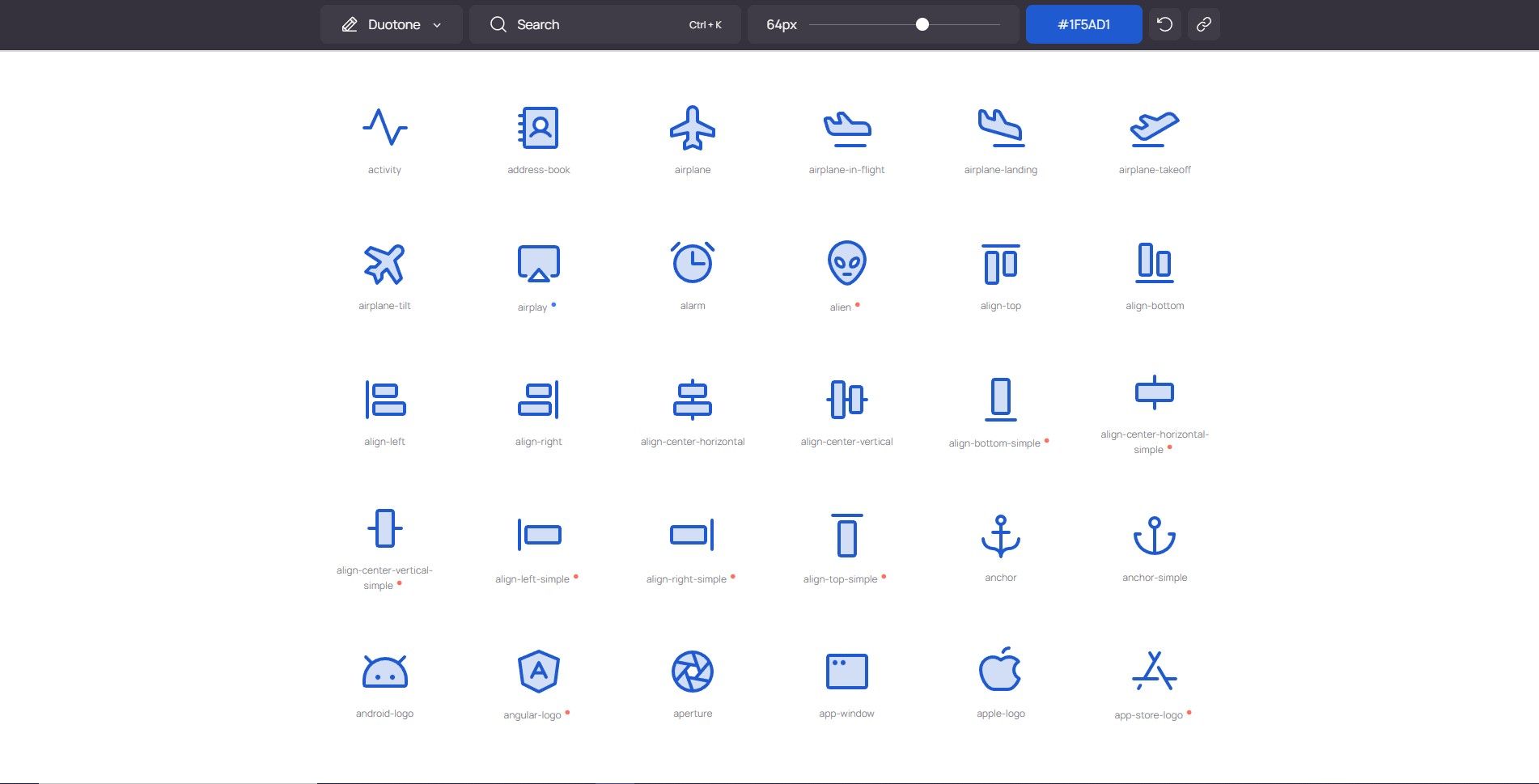 With more than 6000 symbols, this icon set can easily compete with Font Awesome. If you don't want to use the same style for the project you are working on, you want to explore the possibility; Phosphor Icons is designed in 6 weights: thin, light, regular, bold, fill, and duotone. As most other icon libraries mentioned, the collection is open for personal and commercial projects.
If you want to use the set for website interfaces, mobile apps, diagrams, presentations, etc., there is the Phosphor Icons website and their GitHub page.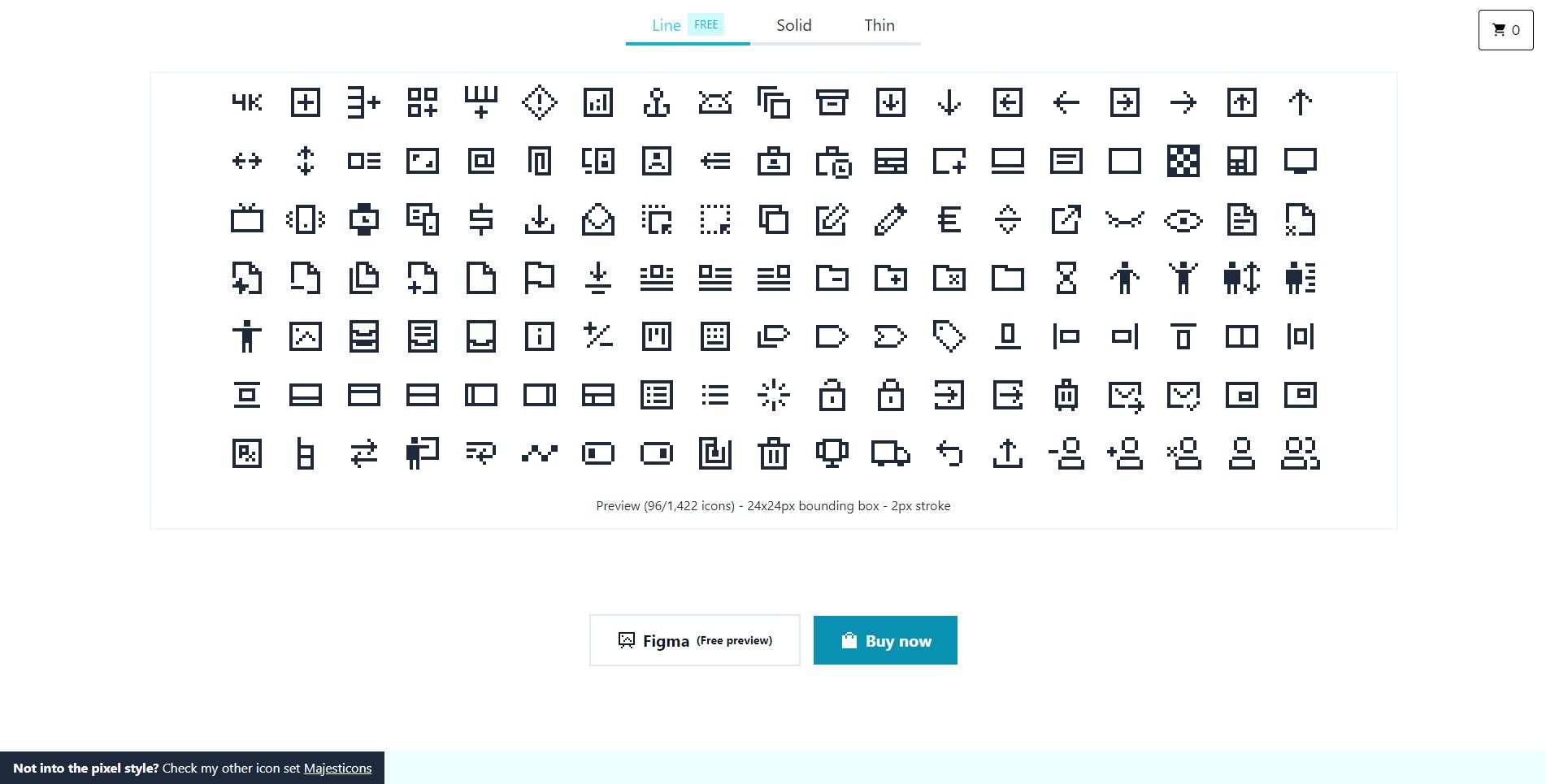 Some projects are unique, and they need a particular icon style. Whether the icons are for video games, prints, banners, mobile apps, or a board game website, Pixelarticons crafted 480 open-source icons on a precise pixel scale. Still, if you want more, the library's creator proposes a free and paid option.
For the free version, check the Pixelarticons website, and for more information, GitHub.
Icons are a great way to spice up a website or an application and help users to navigate. Today, we have seen some of our go-to icon selections made by amazing creators. Of course, are excellent resources, but if you want to stand out, explore some less well-known libraries.
Are you interested in our free icons?
We've worked hard to create a versatile and coherent icon library, and we will love to hear from you. 
Where can you find us?