10 Free Icon libraries For Designers and Developers
We know that constantly searching for new icons can be time-consuming and frustrating. That's why we made a list of the best free, easy-to-use icon libraries available! Whether you're a designer or developer, these libraries have hundreds of high-quality icons in multiple styles and will surely save you time and effort.
Mainstream icon libraries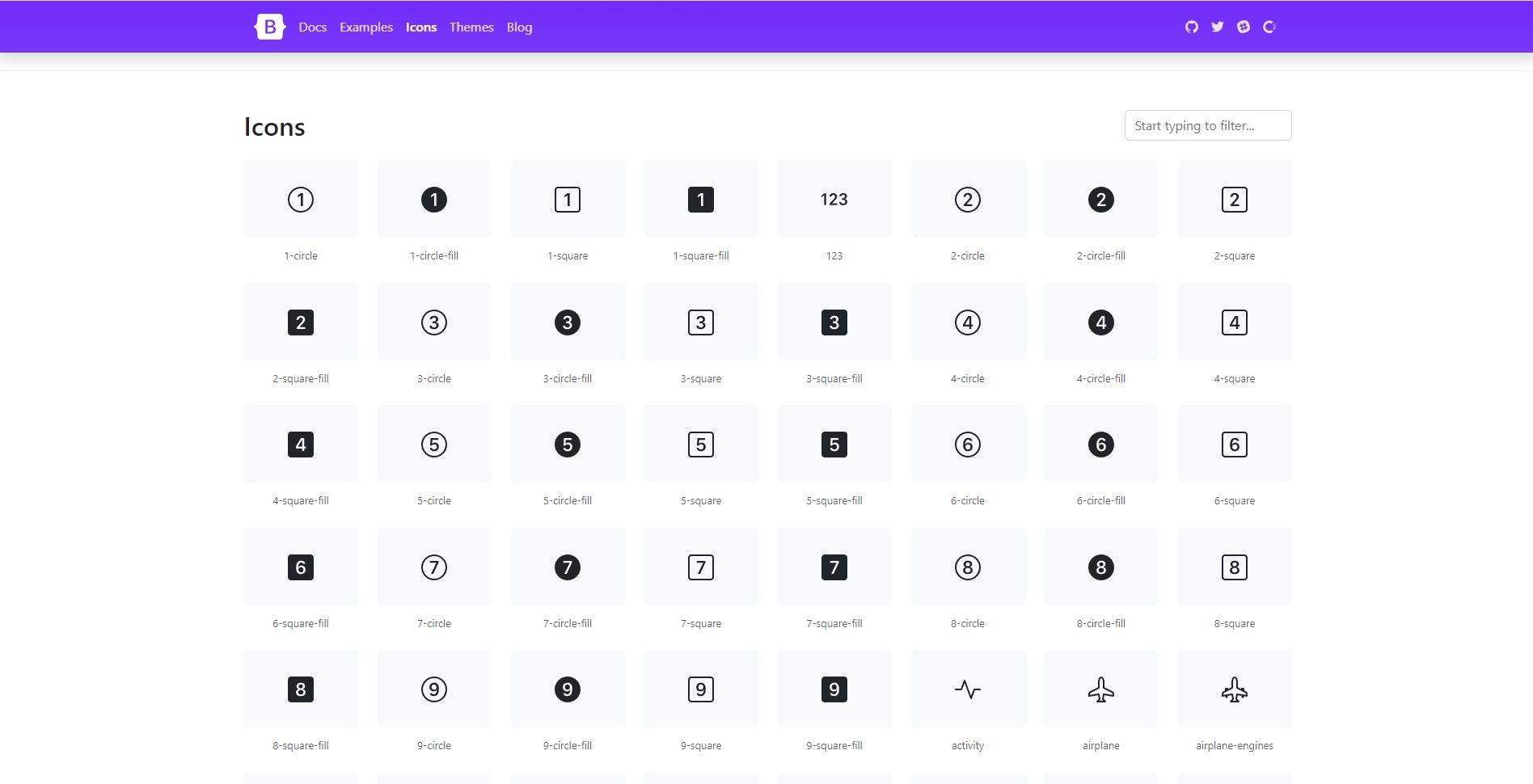 This collection contains more than 1600 vector icons in SVG and web font formats, making them fully scalable and infinitely customizable. Of course, this library is fully compatible with the popular Bootstrap framework, making it quick and easy to incorporate into your projects.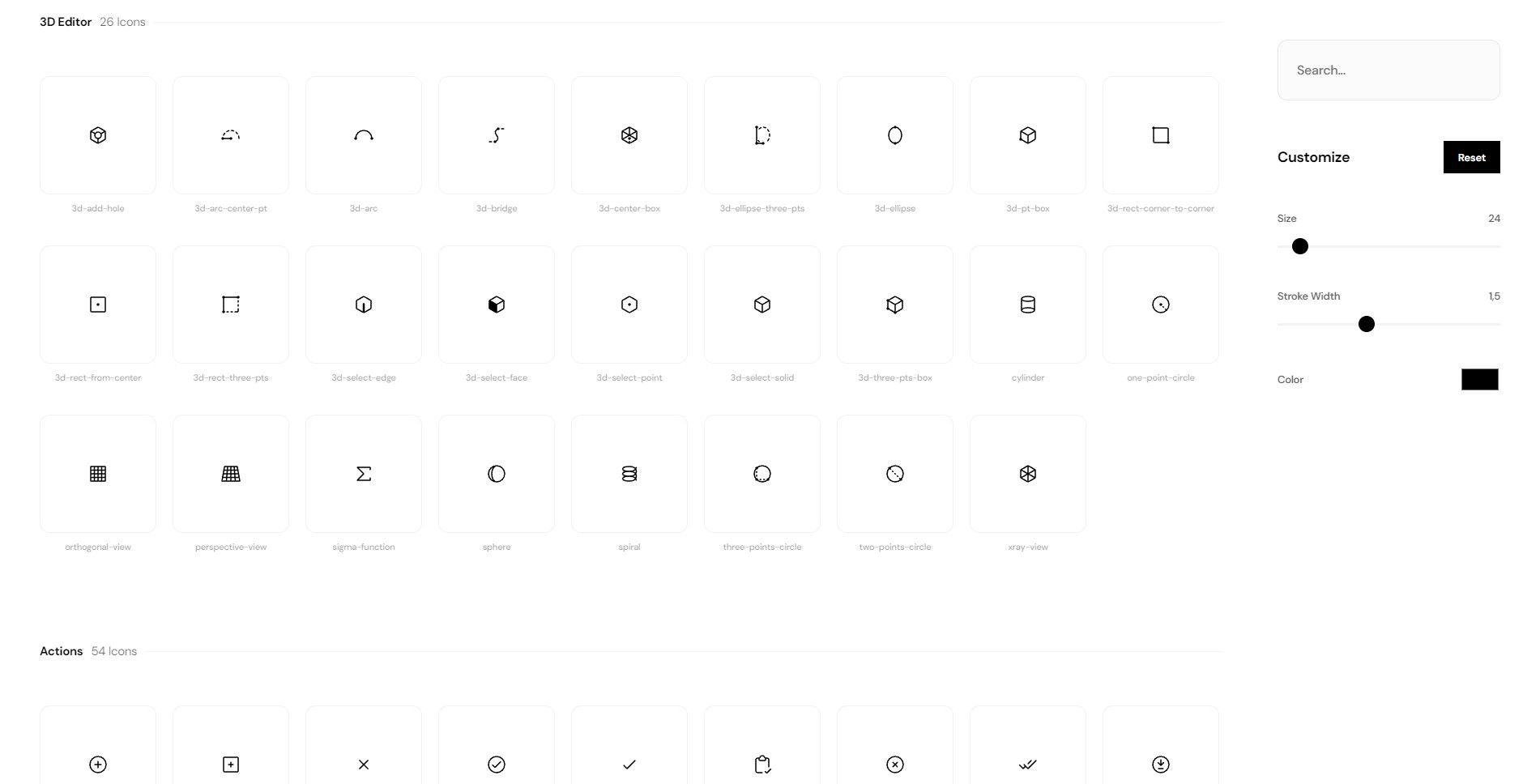 Iconoir offers you quality icons in SVG, Font, React and React Native libraries, Figma and Framer formats. With over 1100 open-source icons, it's one of the largest libraries. Iconoir is the perfect solution whether you're seeking icons for a project or want some new graphics for your personal use.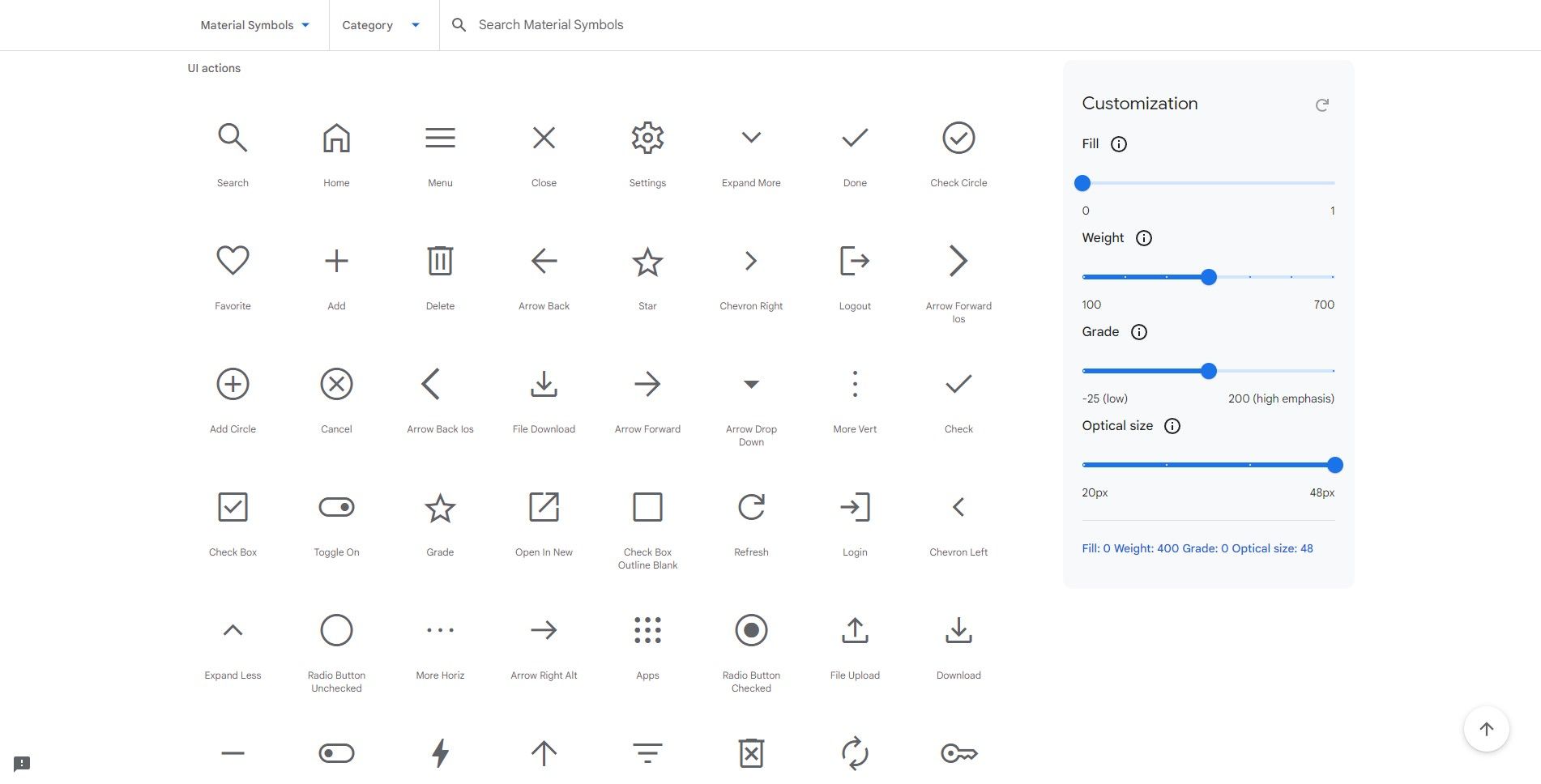 Material Symbols is a collection of 2500 vector icons that are perfect for a range of design projects. Whether you need icons for web design, app development, print materials, or anything in between, this library has something to suit your needs. It's a classic, and it covers all the bases.
Icon libraries to discover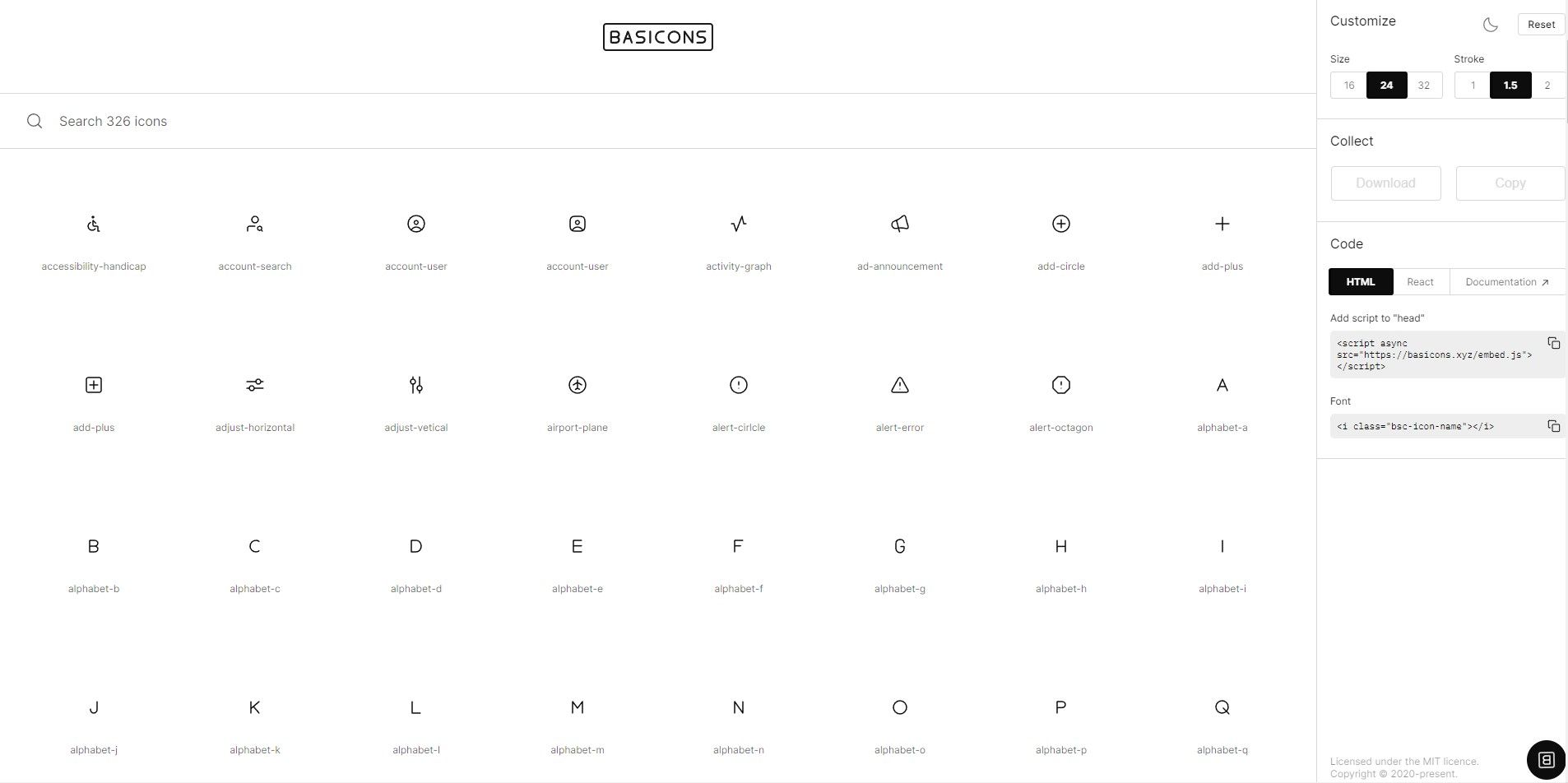 The growing collection of Basicons icons is the perfect resource for product design and development. With clean, pixel-perfect graphics, these icons are easy to recognize with no flourish.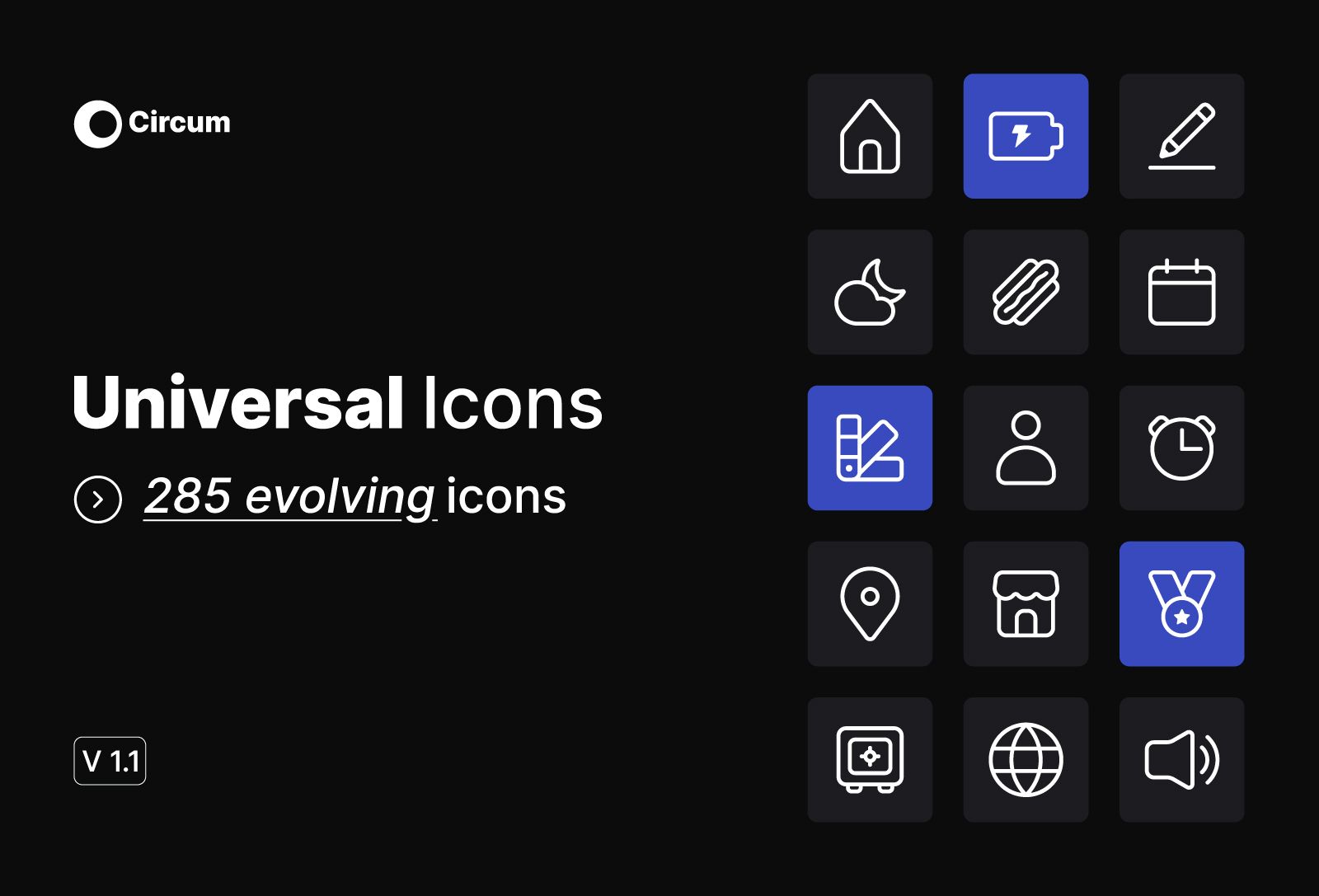 Of course, we need to include our library! Circum is an open-source icon library following Google Material Design and IBM Carbon design principles. Every icon was made using a 24x24 grid. Circum is an icon set that grows with you. New icons will be added and always remain free!
Clickons is an open-source icon set created by Craftwork Design. They promote high-quality interface assets for designer and startup creatives.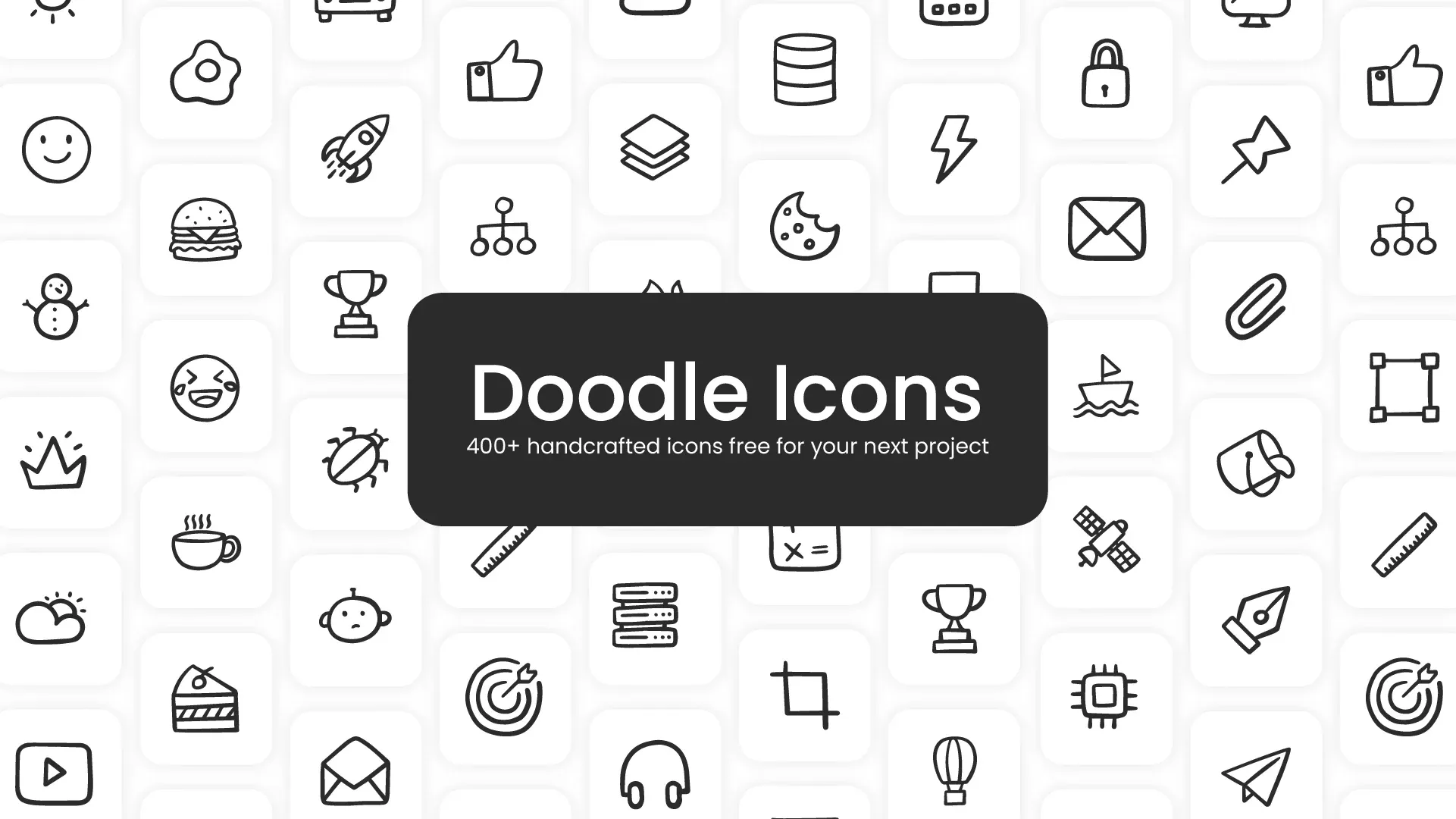 If you want a different kind of icon, here come Doodle Icons. There are 400 handcraft icons with 15 categories made for your personal or commercial use. The collection is available in PNG, SVG and Figma format.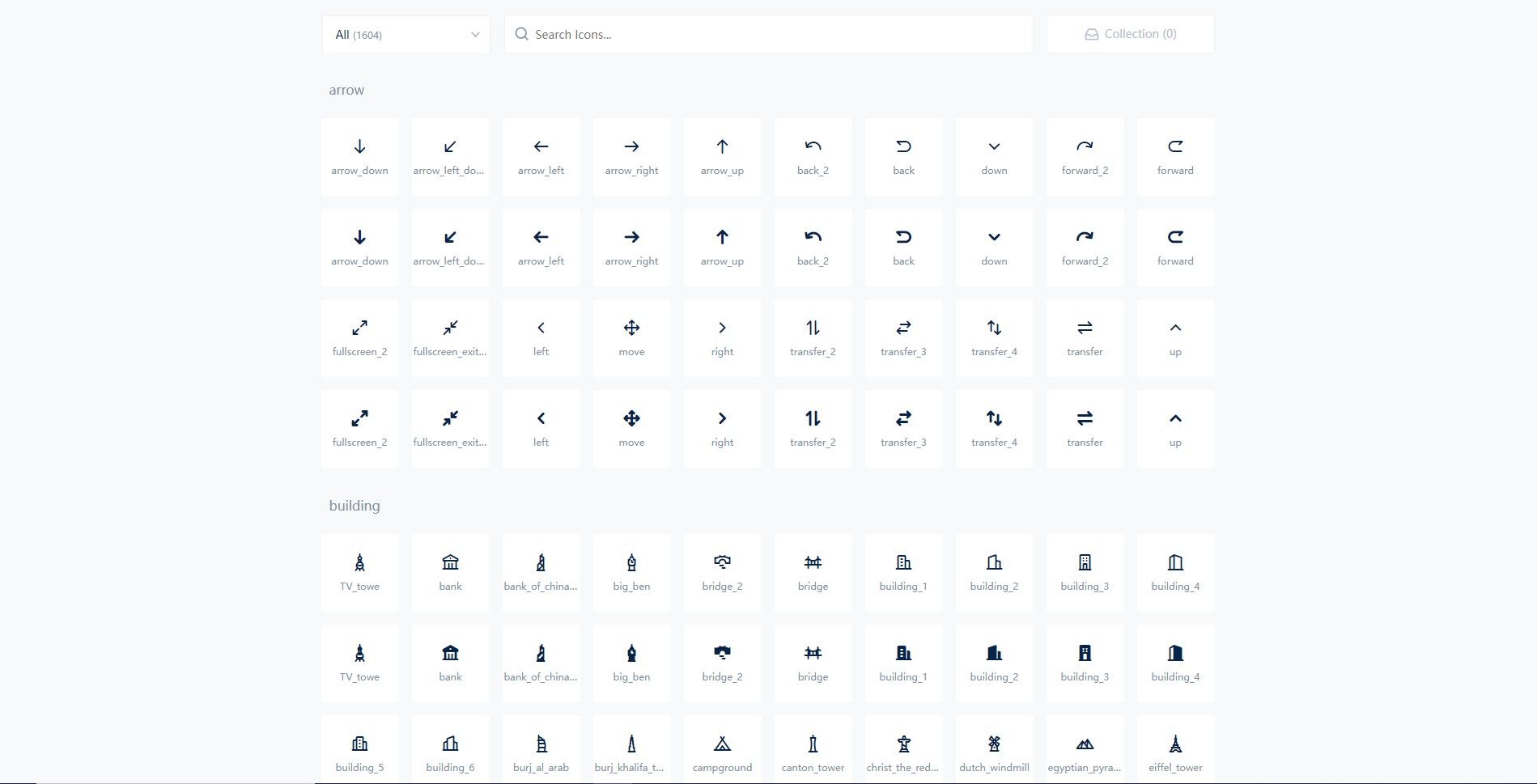 Simple and carefully designed, MingCute Icon is a large collection of 1200 icons. Offered in two styles and they are sorted into 20 categories. You can use the library for both personal and commercial projects.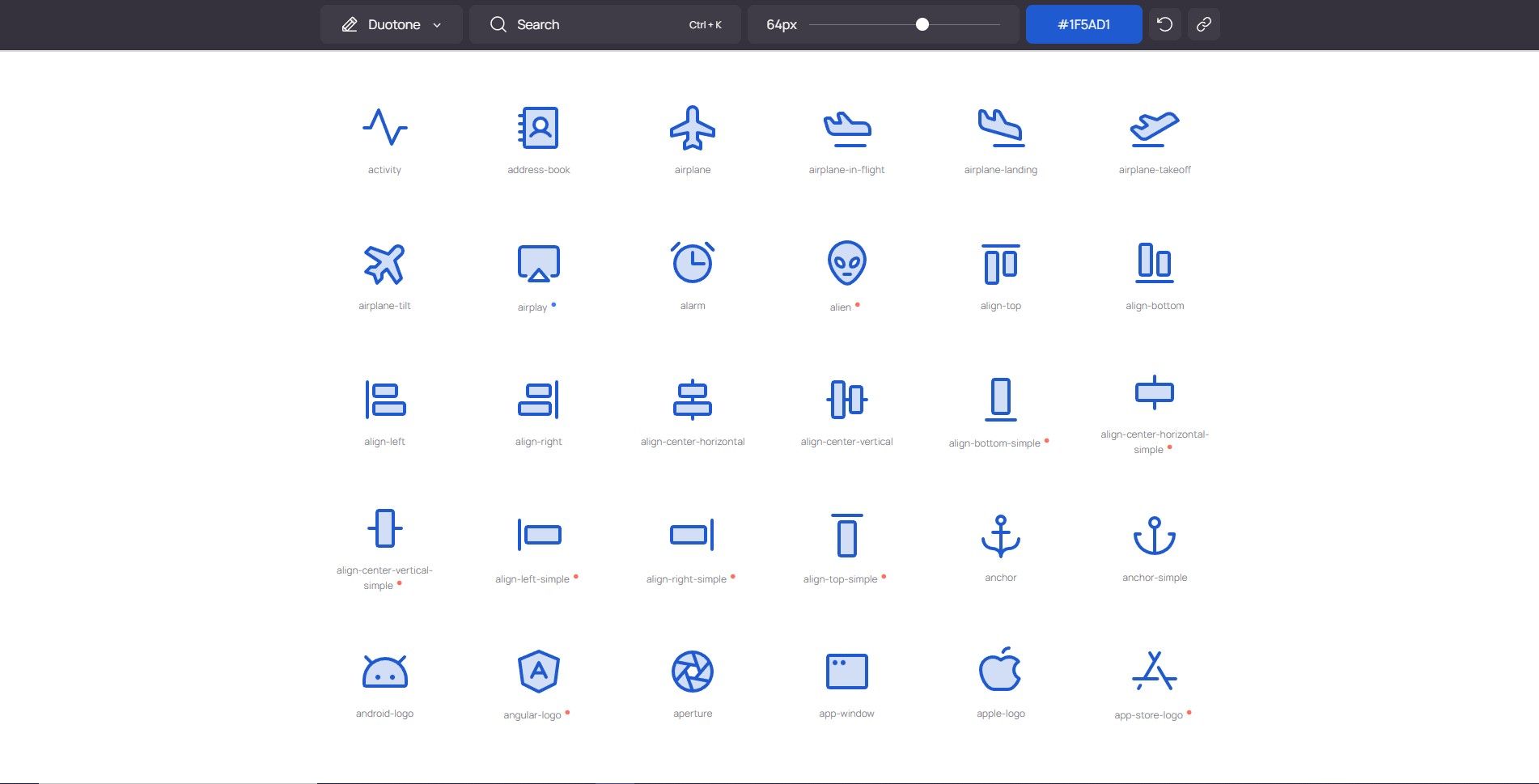 Phosphor Icons are ready to use in all your different projects. These 1047 icons can be used for website interfaces, mobile apps, diagrams, presentations, etc. They are designed in 6 weights: thin, light, regular, bold, fill and duotone.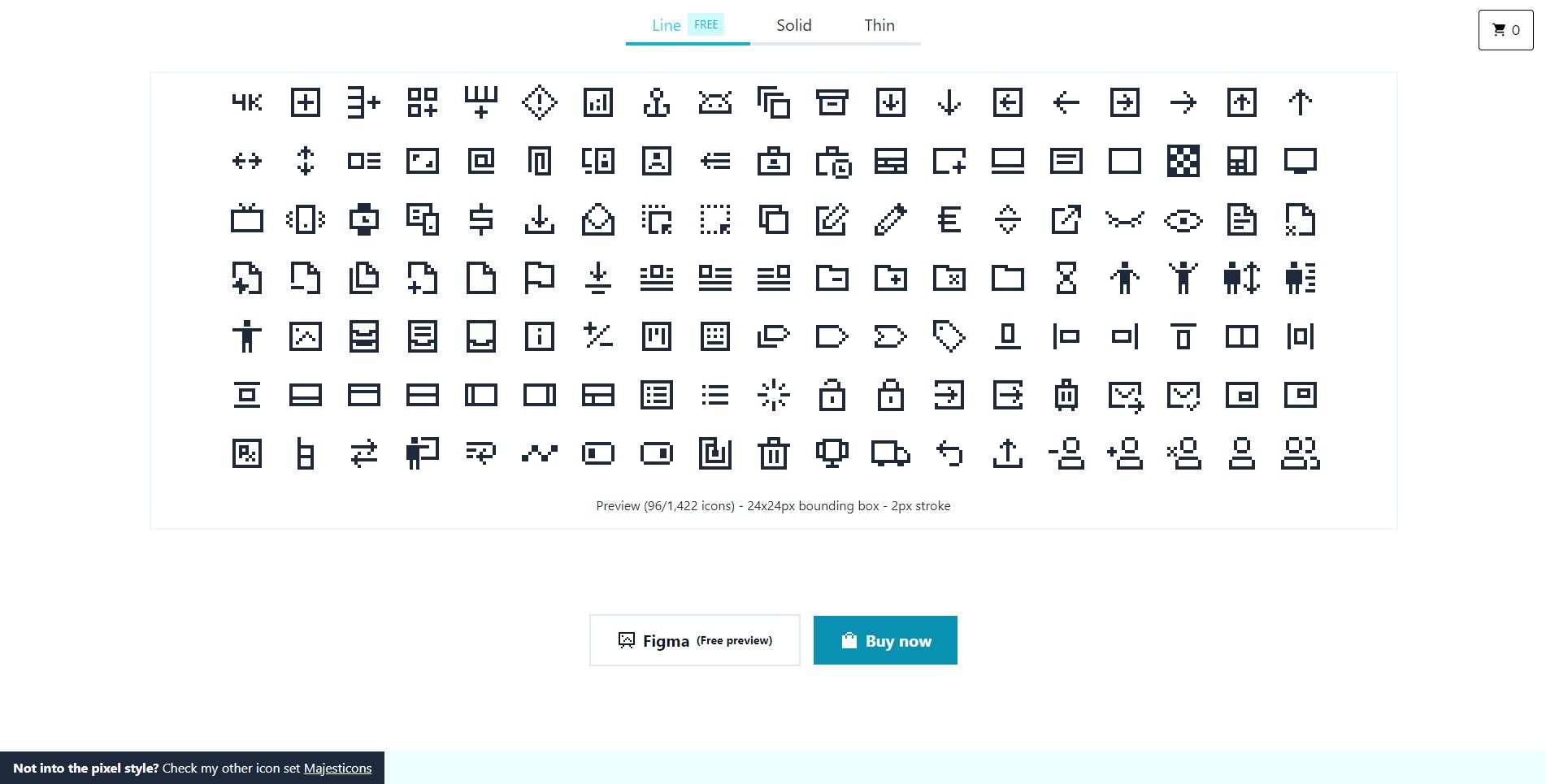 Pixelarticons is a collection of 480 unique line pixel-art style icons. They can be used in video games, prints, banners, mobile apps, and much more.
Here are some of the best icon libraries out there that can help you in your next project. And since you're here, why not take a look at our
open-source icons
?