Graphic design trends: they're more than just fleeting styles or the creative whims of the design community. They're a reflection of our culture, society, and the technological advancements of our times. Graphic design trends shape how we interact with visual content, dictating everything from the look and feel of a brand's identity to the user experience on digital platforms. I will guide you through 10 trends and provide a description and example for each.
10 Graphic design trends
Abstract gradient
Gradients are not new but have been given a fresh perspective through their resurgence and reinterpretation as abstract forms. This visual trend plays with color transitions and blends in shapes and forms that are not necessarily representational. The result combines the vibrant dynamism of color gradients and the artistic freedom of abstract design, resulting in unique and versatile visuals.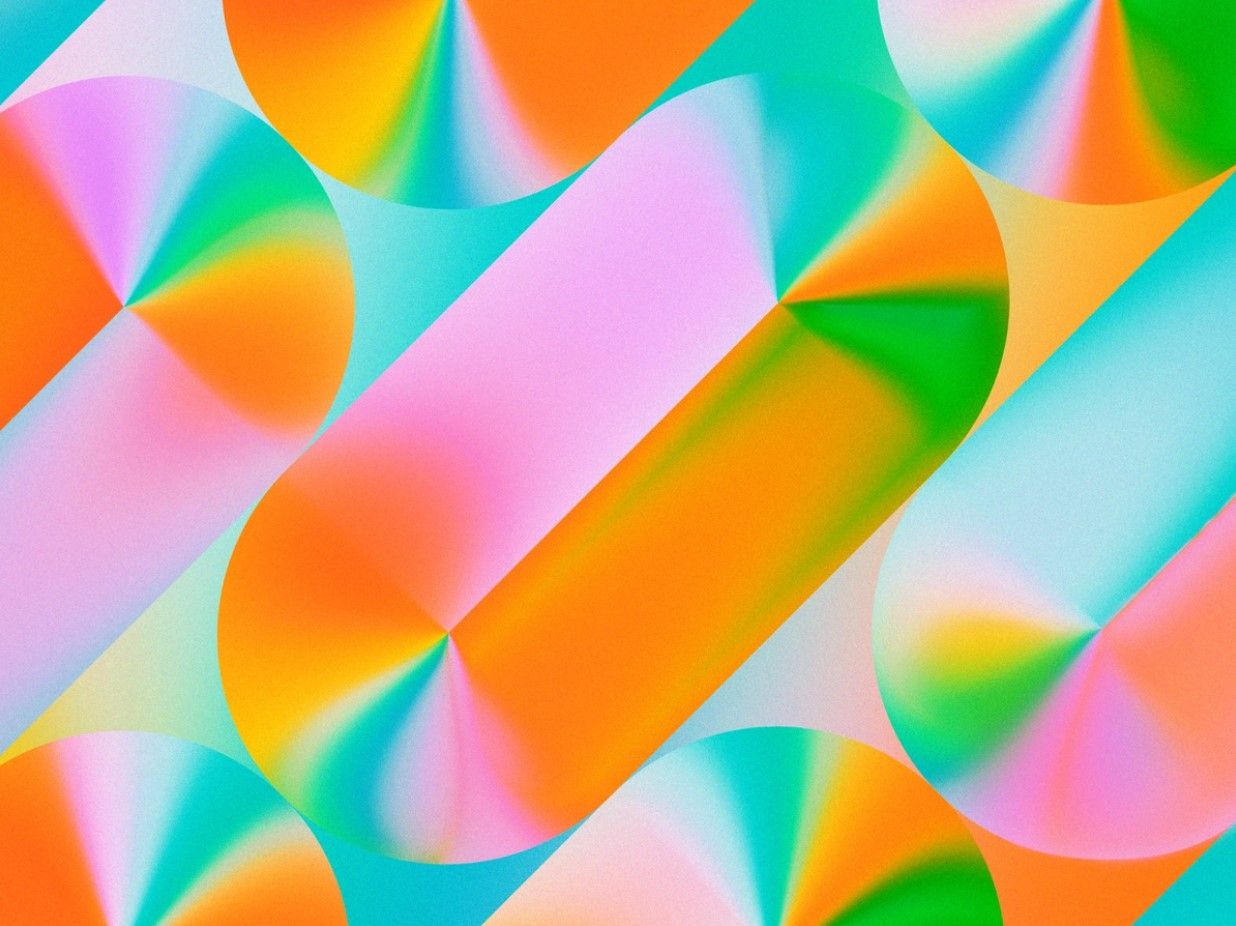 Lea Konaševská
Acid graphics
This trend is all about embracing the power of colors in their most electric form – a trend that's as bold, energetic, and vibrant as it sounds. The acid graphics style uses high-saturation colors, often combined unexpectedly and strikingly. Inspired by the psychedelic aesthetics of the 60s and 70s yet infused with a contemporary twist, acid graphics is about breaking the rules and pushing the boundaries of color conventions.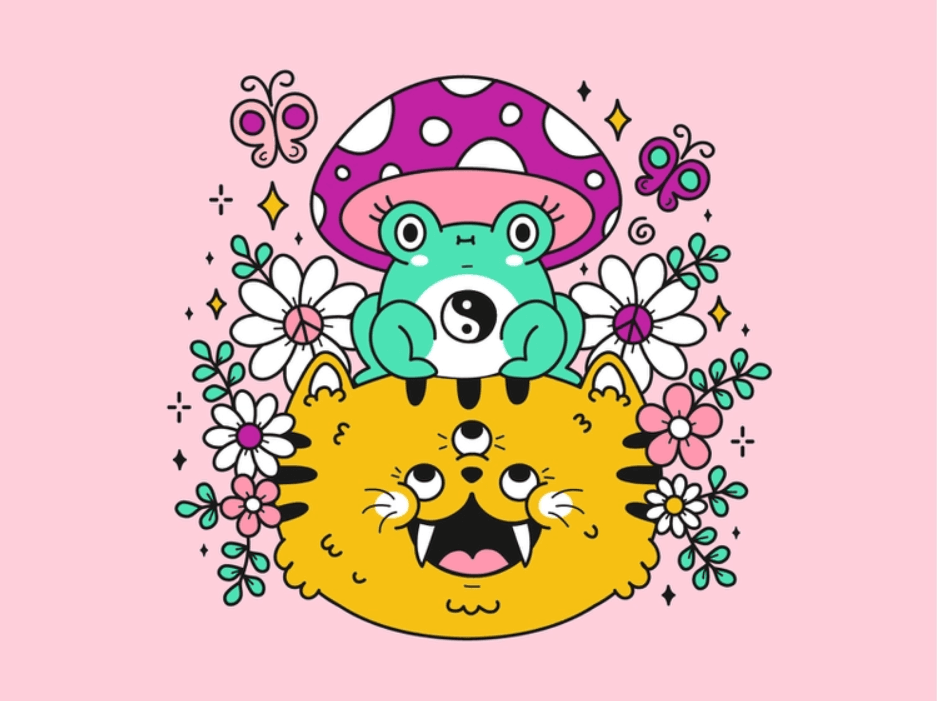 Slavko Kahovsky
AI design
AI design uses artificial intelligence and machine learning to create and implement graphic design, illustrations, and many other creative mediums. That includes everything from AI-powered design tools that can automate tasks and generate ideas to sophisticated algorithms that can analyze user data to create personalized designs. AI design is a way to optimize and improve the work of creative folks.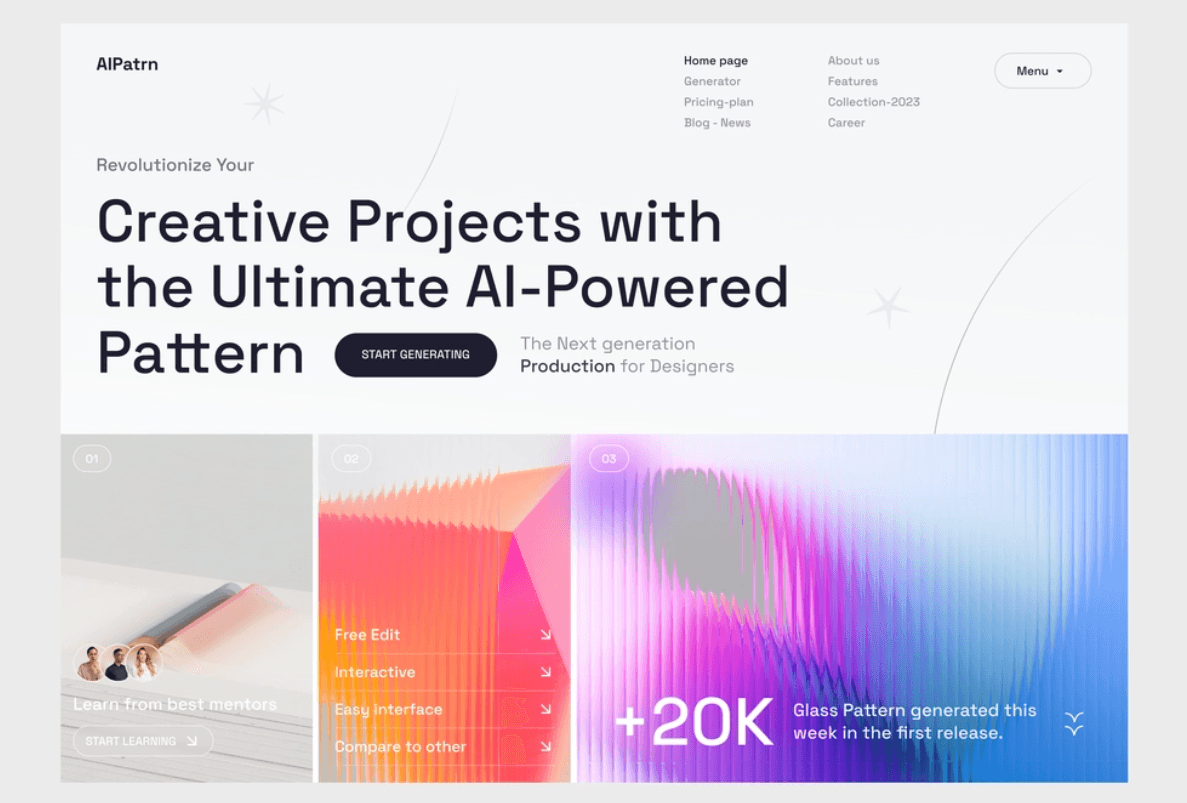 Levi Wilson
Candy colors
Candy colors are bright, saturated hues that evoke a sense of nostalgia and playfulness, reminding us of the colorful candies from our childhood. They range from bubblegum pink and lemon-drop yellow to cotton candy blue and spearmint green. In our digital age, these vibrant shades act as attention magnets, helping your designs stand out from the digital clutter. They can inject fun and approachability into your brand, making it more relatable to your audience.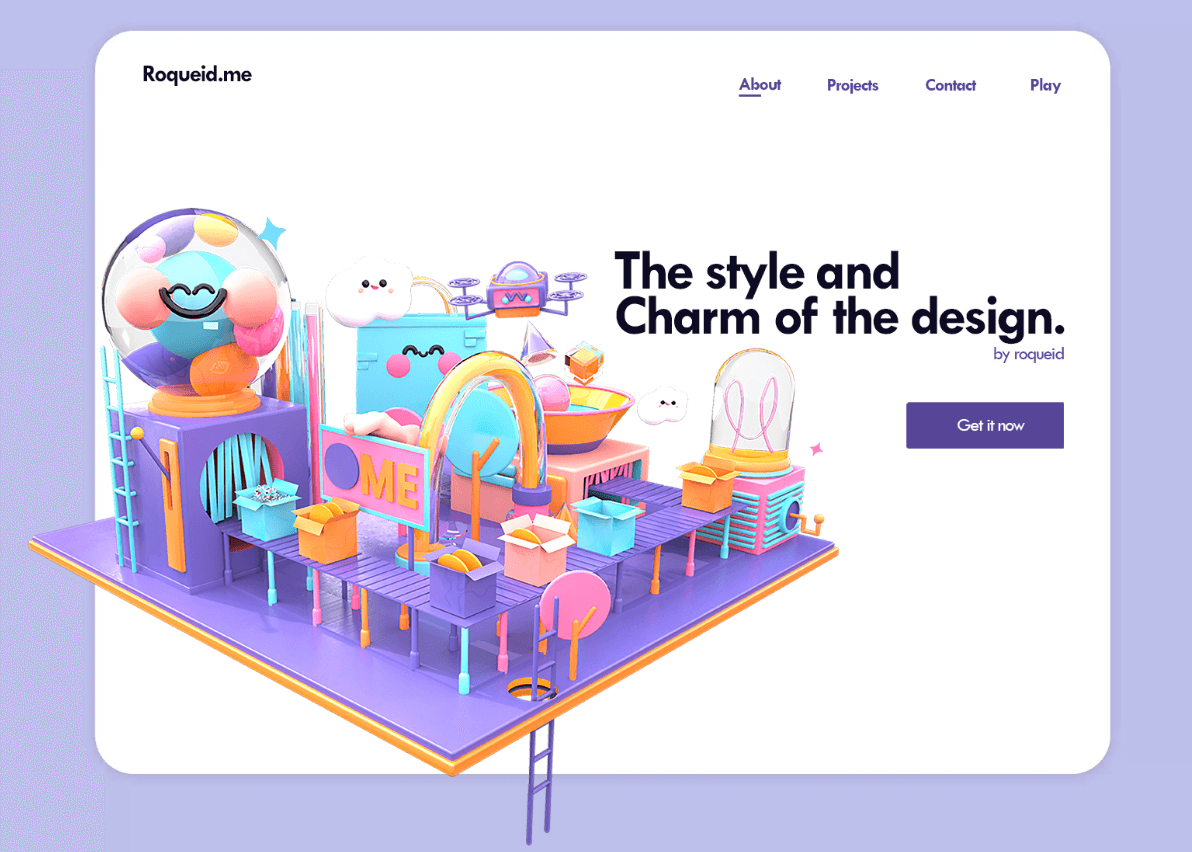 Roqueid
Hand-drawn or custom illustrations
This trend is about moving away from generic, stock imagery and instead incorporating custom illustrations into a unique project. Hand-drawn illustrations bring an organic, personalized feel to your designs, often adding a touch of warmth and authenticity that digital graphics can't replicate. These illustrations add character and depth to your works, making them more memorable and engaging. Custom illustrations are specific to your project or brand - they ensure your visuals are original and resonate deeply with your target audience.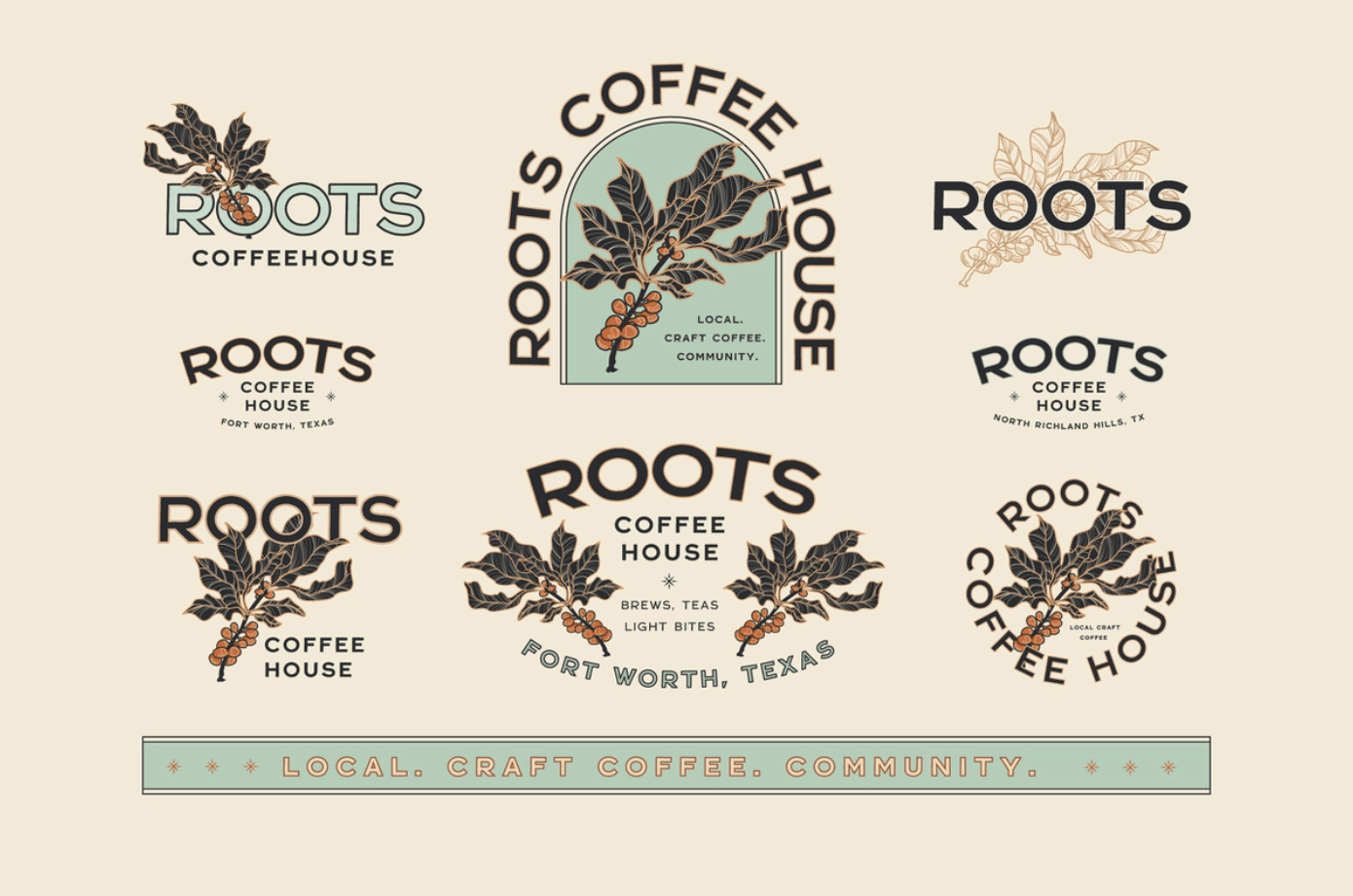 The Cooper Studio
Holographic designs
This trend brings a touch of futuristic sparkle to our work, infusing it with a vibrant palette of shifting colors and a sense of depth and dimension. This technique brings a sense of dynamism and movement to your designs as the colors move and change when viewed from different angles. Applying holographic elements can instantly elevate your design, making it more eye-catching and memorable.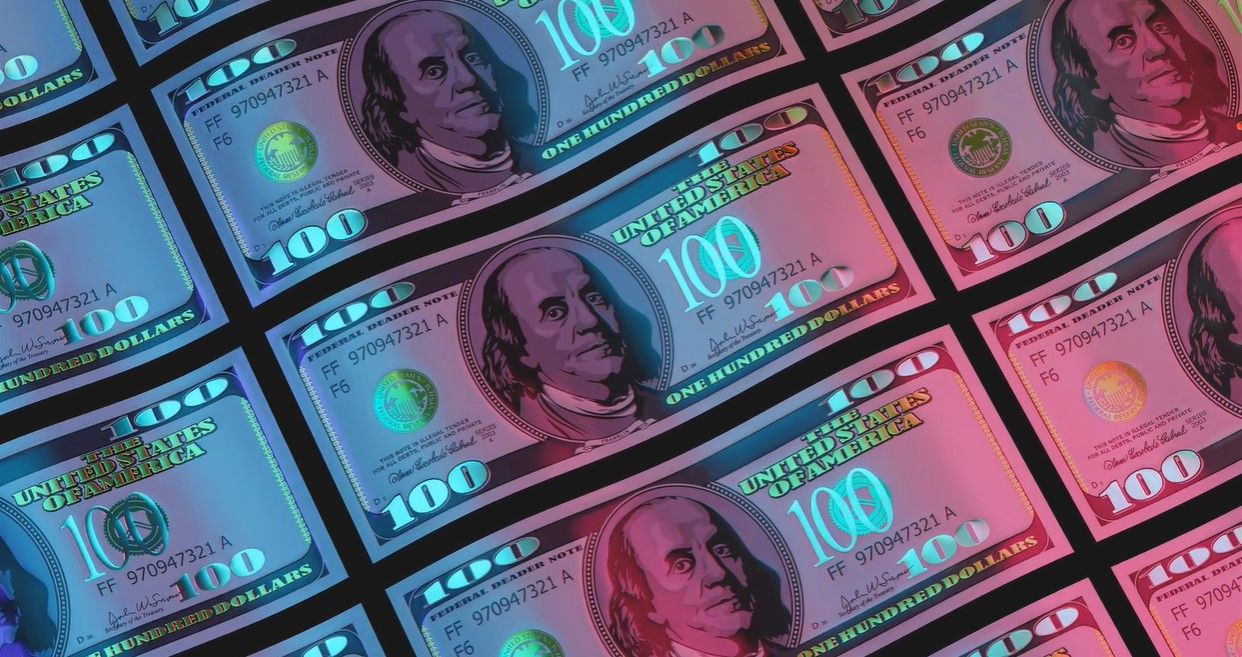 Constantin Calcatinge
Inclusive visuals
Inclusive visuals are significant and powerful. It's about ensuring that our designs reflect and celebrate the diversity of our world in terms of race, gender, age, ability, body type, and more. It's a response to the call for visuals that accurately represent a diverse audience, ensuring that people from all walks of life feel seen and represented in our designs.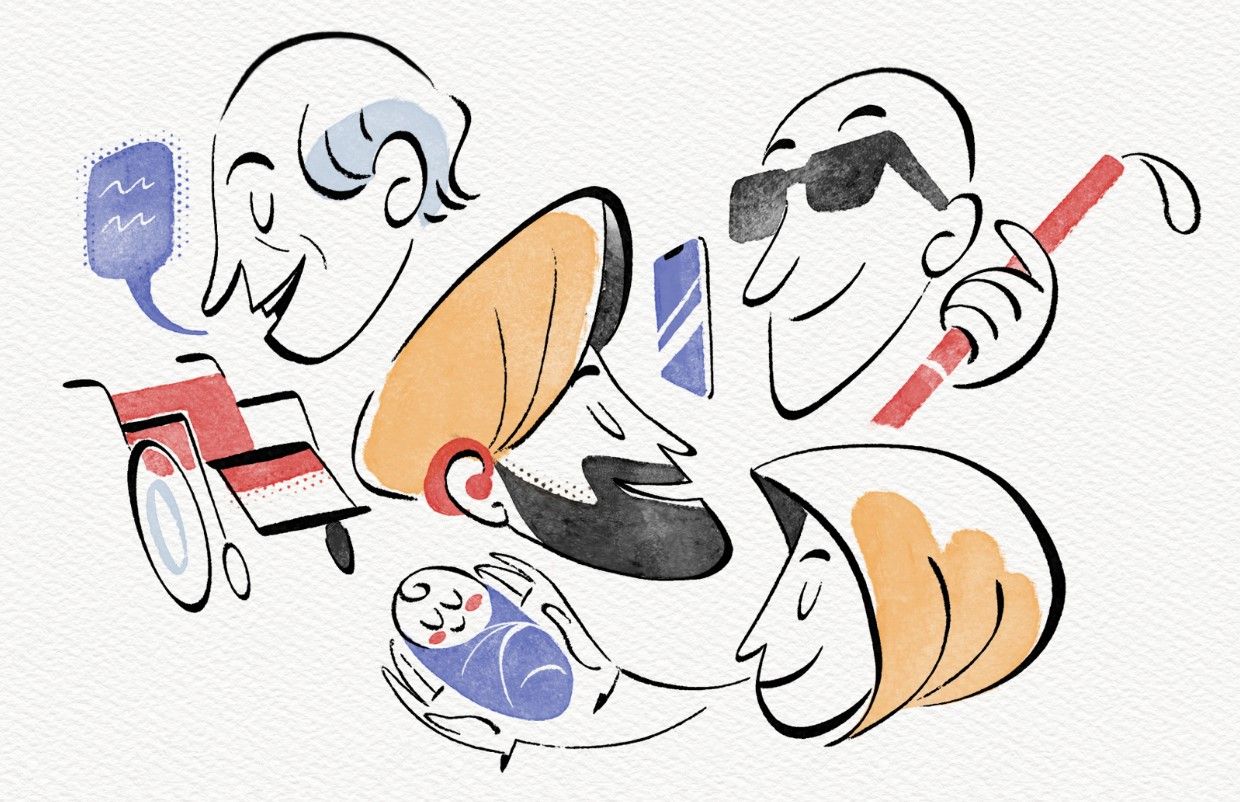 Jason Roy
Mysticism
Mysticism has found its way into graphic design, leading to a trend that intertwines the mysterious, spiritual, and ethereal with the visual arts. This trend incorporates elements associated with the metaphysical - astrology, tarot, celestial bodies, crystals, and more, transporting viewers to intrigue and enchantment. In mystical designs, you'll see a lot of stars, moons, astrological symbols, dreamy landscapes, and other esoteric elements. These are often combined with rich, dark color palettes, soft gradients, and fluid shapes to create deep, serene, and mysterious designs.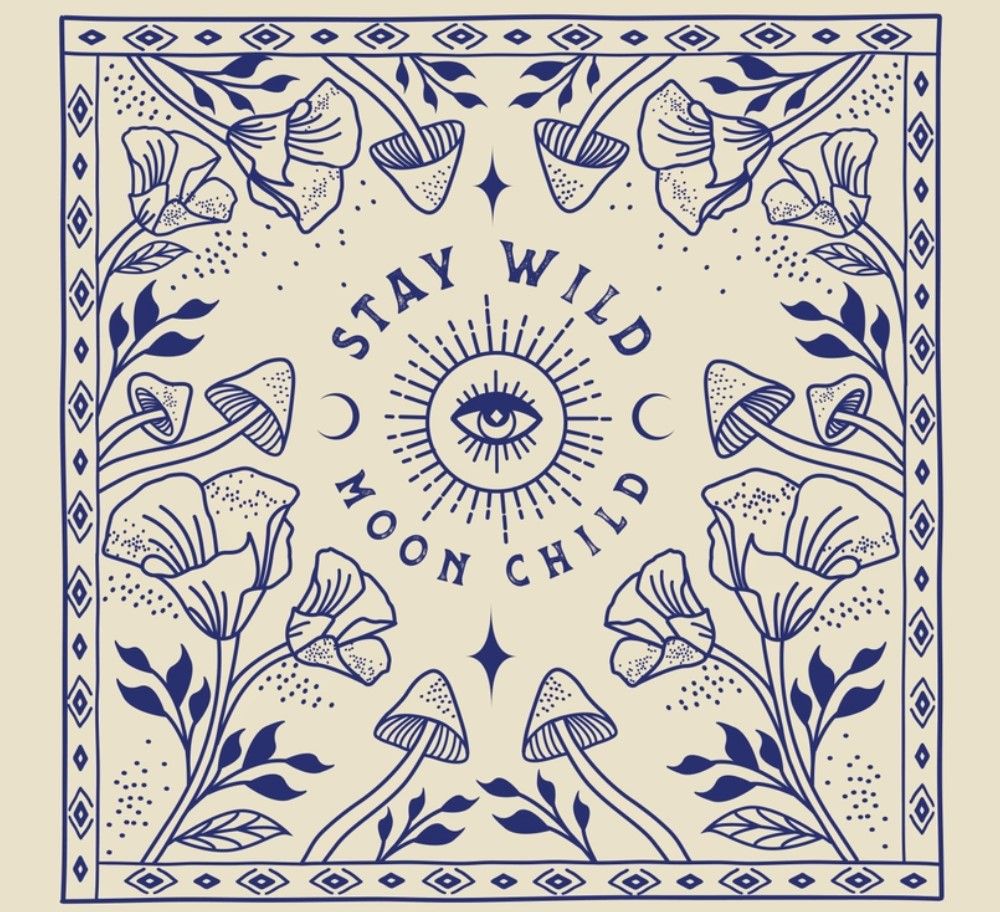 Daphna Sebbane
Nostalgia
Nostalgia is proving to be a compelling and lasting trend in graphic design. It taps into the power of the past eras, resurrecting visual aesthetics and reimagining them for the present day. It brings a sense of warmth, comfort, and familiarity that can make your designs more relatable and engaging. It's particularly effective in branding, marketing, and advertising, where forging an emotional connection with your audience can make all the difference. The nostalgia trend can manifest in numerous ways. It could be the revival of bold, psychedelic colors from the '60s, the grainy texture and simple typography of the '70s, the bright neon hues and pixel art of the '80s, or the minimalist web design aesthetic of the early internet era.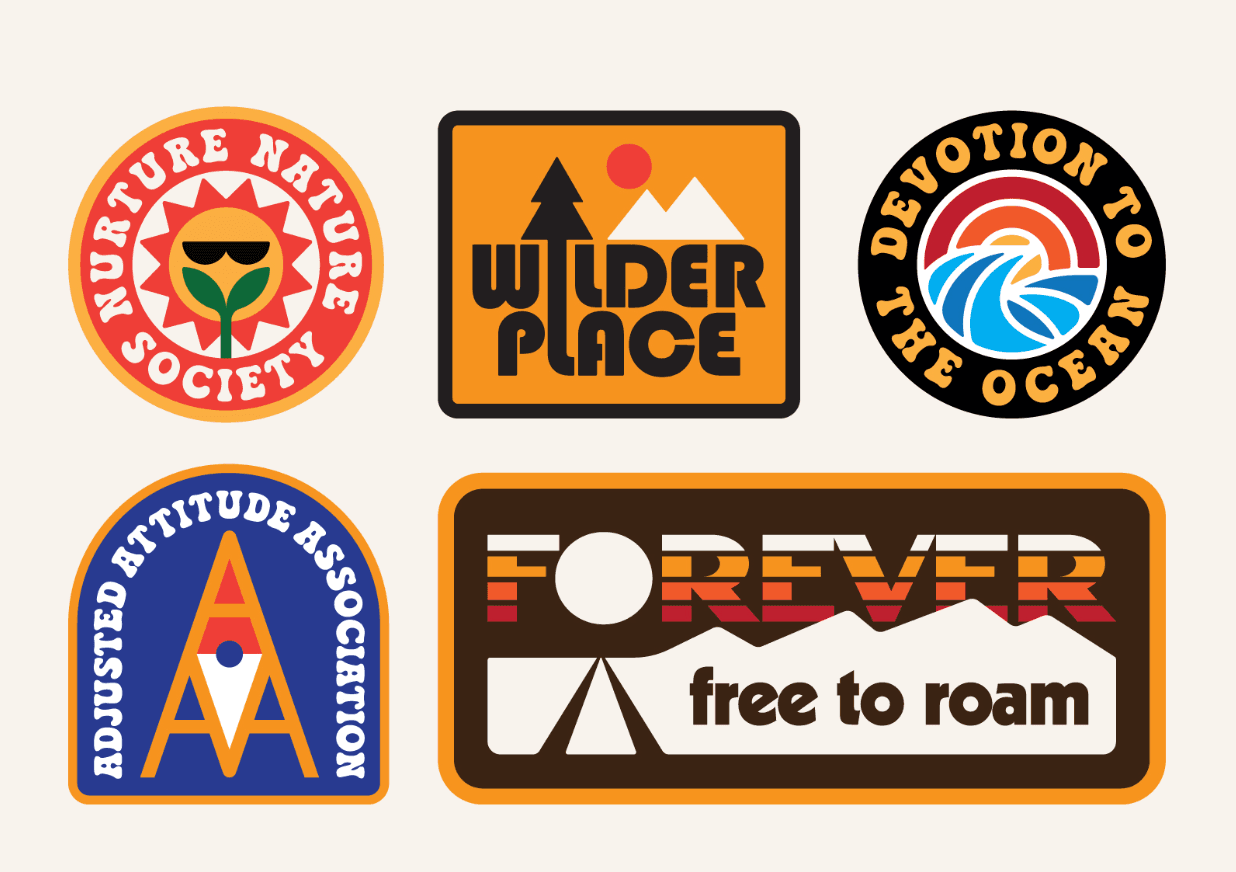 Ben Howes
Risoprint
Risoprint, or risograph printing, has emerged as a striking trend in the graphic design landscape. A throwback to the pre-digital age, Riso print is a printing technique known for its unique aesthetic, which blends the charm of traditional screen printing with the vibrancy of modern digital printing. You will find bright, saturated colors, distinctive ink textures, and the characteristic appearance of slight misalignments or imperfections from the risograph process. The result is a beautifully imperfect print with a vintage, tactile feel that sets it apart from purely digital designs' ultra-smooth, flawless finish. It reflects a desire to reconnect with the tangible and tactile in an increasingly digital world, bringing a sense of authenticity to our work.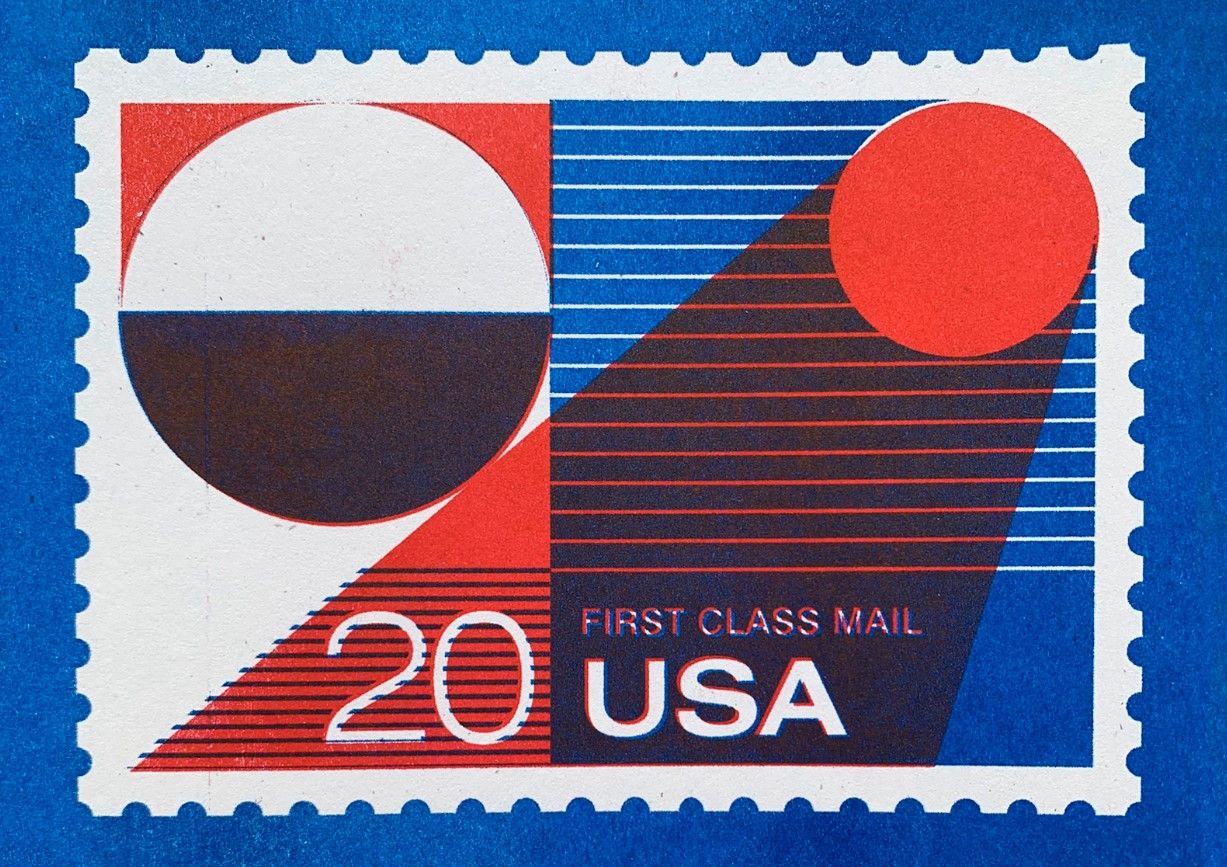 John Mata
Final Thoughts: Welcoming the Fluidity of Graphic Design Trends
In conclusion, design is ever-evolving, and keeping pace with the latest trends is important for any designer wishing to stay at the forefront of their profession. From the mysticism trend to the warm, familiar nostalgia vibes, these design movements offer multiple creative opportunities to explore. Each represents a distinct mood, aesthetic, or philosophy, enabling us to express our ideas and stories more effectively through our work.
While trends provide valuable insights into the current design climate, remember there are no definite rules. The beauty of design lies in the freedom to experiment, to blend trends with your unique style, and to create work that resonates with your audience. Use these trends as inspiration and starting points for your creativity, but be bold and venture off the beaten path and make your mark.
In the world of design, change is the only constant. And as we continue to explore new trends and push the boundaries of our creativity, one thing remains clear: the future of graphic design is inspiring. So let's embrace these trends!