In the vast universe of graphic and web design, every creative mind encounters that unnerving void: a creative block. You've probably been there, sitting in front of your workstation, eyes staring over a blank canvas, feeling stuck. And let's face it, feeling stuck can be just as frustrating as dealing with malfunctioning software.
As designers, our work demands constant creativity. We need to generate novelty and find practical solutions. Staying inspired is, therefore, more than a simple desire—it's an absolute necessity for us to keep producing innovative and compelling designs. It feeds our productivity, fuels our passion, and, ultimately, drives our success.
So, what happens when we hit a creative roadblock? How do we navigate through this perplexing state and reignite the spark of inspiration? That's what we'll explore in this article. We'll delve into ten actionable strategies to help you get those creative gears turning again.
Why do you feel stuck?
A project deadline is looming, yet the screen in front of us is blank. The usual flow of creative juice is at an unnerving standstill. This state, the feeling of being stuck, is not peculiar—it's a familiar plot twist in a designer's life narrative.
But why does this happen? One of the common culprits is our relentless pursuit of perfection. We're constantly searching for that perfect design, which can sometimes backfire, leading to analysis paralysis. We end up overthinking, second-guessing our abilities, and ironically, inhibiting our creative prowess. Other times, it could be the sheer repetitiveness of our work, an overload of projects, or even a lack of new influences that can dim our inner creative spark. Mental fatigue, stress, and burnout are also significant contributors, making our minds feel like a browser with too many tabs open, slowing down the flow of ideas.
Feeling stuck doesn't just create an invisible barrier to our creativity; it impacts our work and productivity. It affects the quality of our work. Sometimes, it's a gentle nudge, signaling us to pause, reflect, and change how we approach our creative process.
Unblocking Creativity
1. Diversify your creative inputs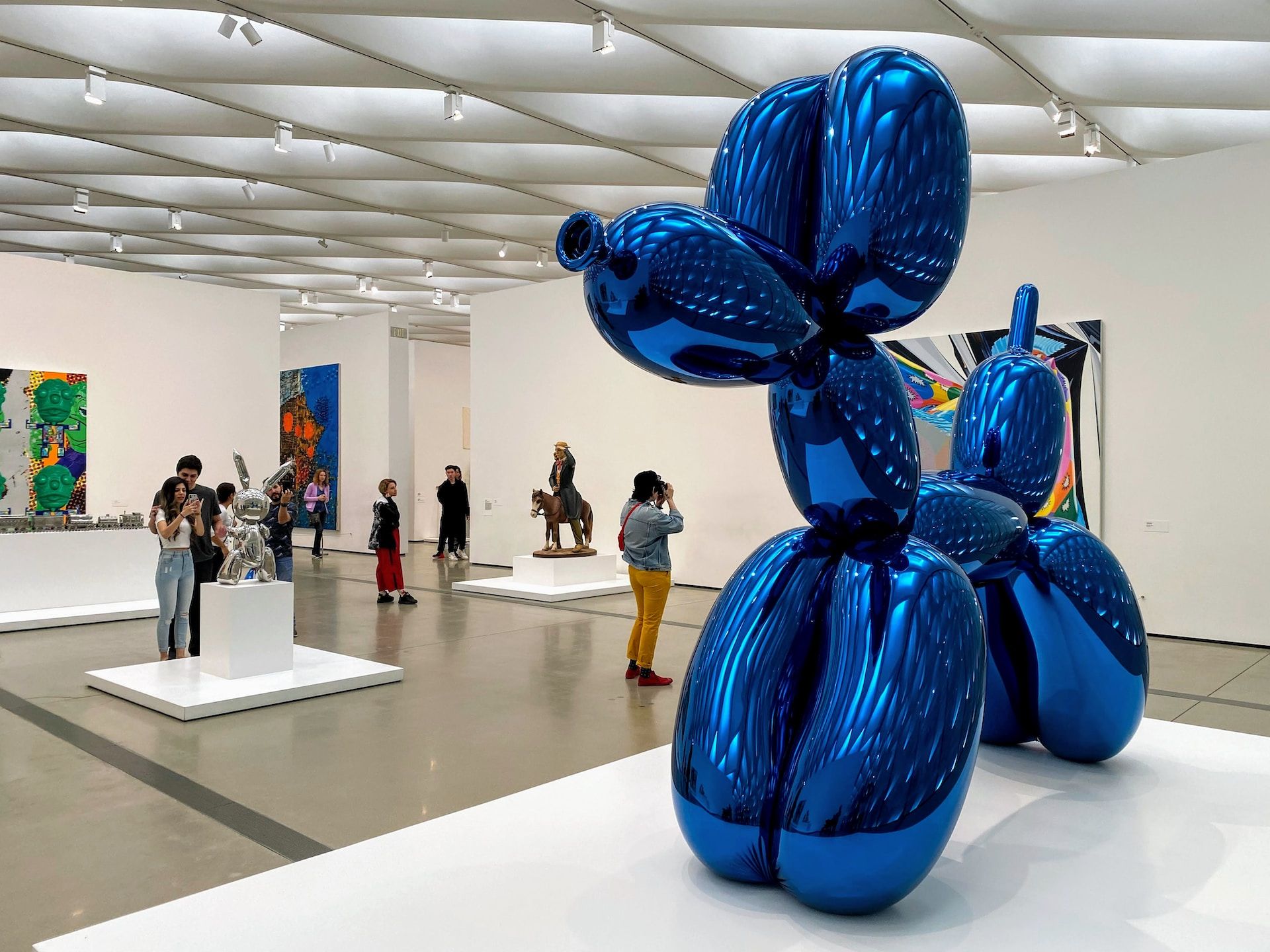 We've all heard of the phrase "think outside the box". As cliché as it sounds, it holds incredible truth. When we're stuck, one of the most powerful antidotes can be diversifying our creative inputs—looking beyond the usual boundaries.
Creativity is not a linear process. It's a dynamic network of intersecting paths and hidden corners where ideas from various fields come together. We live in our bubble, constantly exploring the same design websites, following similar influencers, and drawing inspiration from familiar sources. That can eventually lead to creative exhaustion, causing us to repeat old ideas instead of generating new, innovative ones.
So, how do we break free from this? By diversifying our sources of inspiration. Step out of the traditional design spaces and wander into other territories. Visit an art gallery, watch a movie, read a book, or explore the architecture in your city. The goal is to engage with various creative inputs that can spark new ideas. Opening up to diverse creative inputs effectively broadens our creative vocabulary, offering us a richer set of tools to express our design ideas.
2. Collaborate with others
It's easy to get lost in our work, ignoring the world beyond our monitors. Creativity flourishes through interaction, similar to a conversation. It develops and transforms as it engages other creative individuals. That brings us to our second strategy to beat creative blocks - Collaboration.
Collaborating with others is like having a jam session with fellow musicians. Each individual brings a unique tune to the table. When these tunes intertwine, they create a symphony that none could have produced alone. Similarly, each participant contributes their unique perspective, leading to a rich exchange of ideas and possibilities. It allows us to tap into other designers' creativity, gain fresh insights, and view our work through different lenses. It can help us break free from our established thinking patterns and encourage us to approach design problems from new angles.
3. Update your skills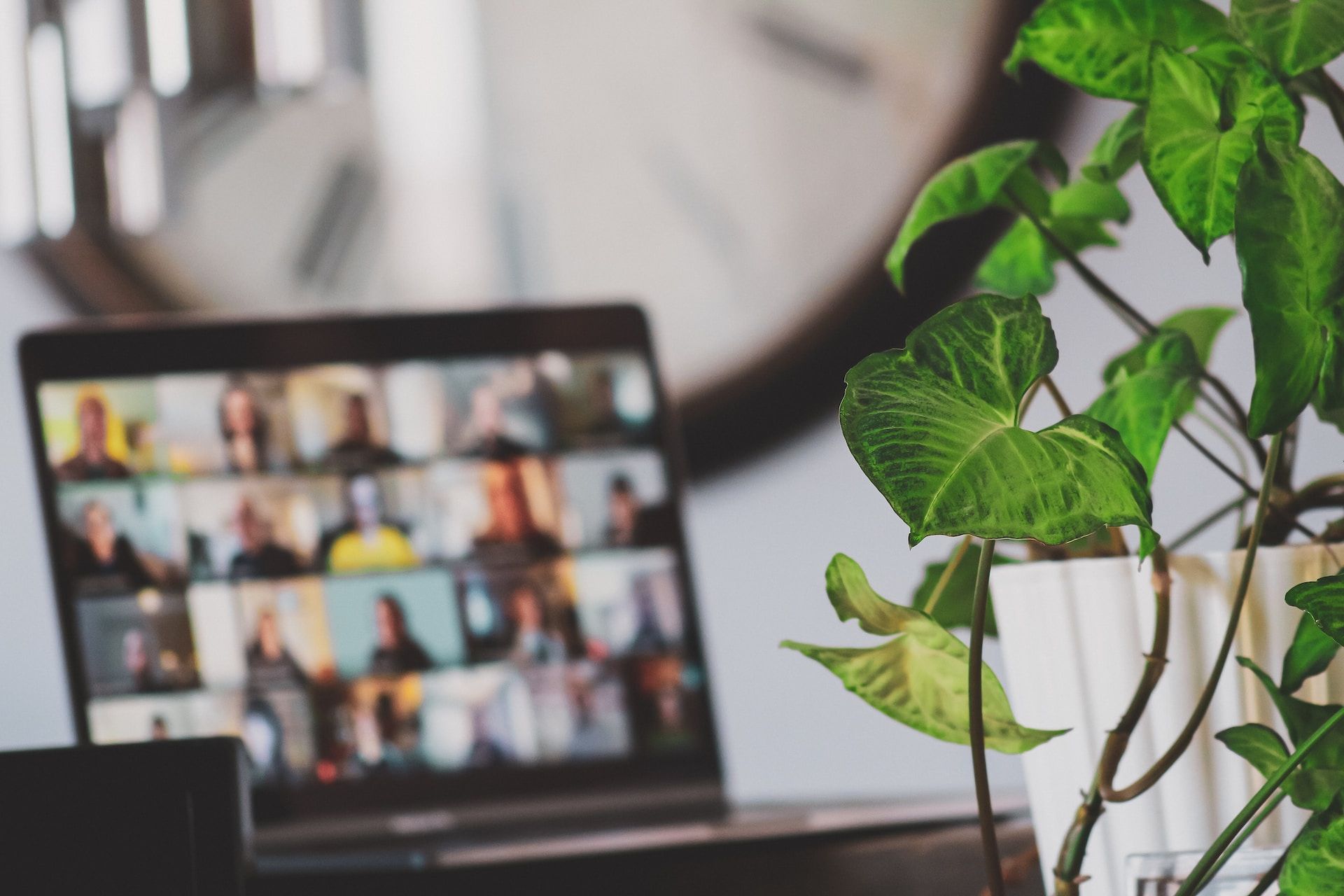 Design, just like technology, is constantly changing. New tools are being developed, design trends are emerging, and innovative techniques are taking center stage. This ongoing evolution can be both exciting and challenging. As designers, we must keep our skills up-to-date to avoid being left behind on a creative plateau.
Sometimes, the feeling of being blocked can stem from the stagnation of skills. It's like trying to complete a complex puzzle with only a handful of pieces - the tools in your design arsenal just aren't enough. Learning a new skill or technique can be a powerful strategy to reignite your creative fire.
Learning improves your abilities and broadens your perspective, introducing you to new ideas, stimulating creativity, and encouraging innovative thinking. It's like adding new pieces to your puzzle, providing more ways to solve design challenges. Nowadays, updating your skills has become easier than ever. With countless online resources available, many are free or affordable. You can find diverse graphic and web design courses on Coursera, Skillshare, or LinkedIn Learning. Additionally, podcasts and YouTube channels are great resources to stay up-to-date with the latest trends and techniques in the design world.
4. Participate in design challenges
Participating in design challenges is a fantastic way to push your creative boundaries and overcome feeling stuck. These challenges come with set constraints like a theme, a timeframe, and a specific tool or technique—creativity often thrives within these constraints. Why? Because conditions demand innovation. They force us to think differently, experiment, and explore solutions we may not have considered otherwise.
There are many platforms like Dribbble or Behance that regularly host design challenges. These platforms offer various challenges, from logo design to website layout to user interface design. Participating in these challenges boosts your creativity, helps you build a diverse portfolio, enhances your problem-solving skills, and introduces you to a community of fellow designers.
5. Experiment with new tools and techniques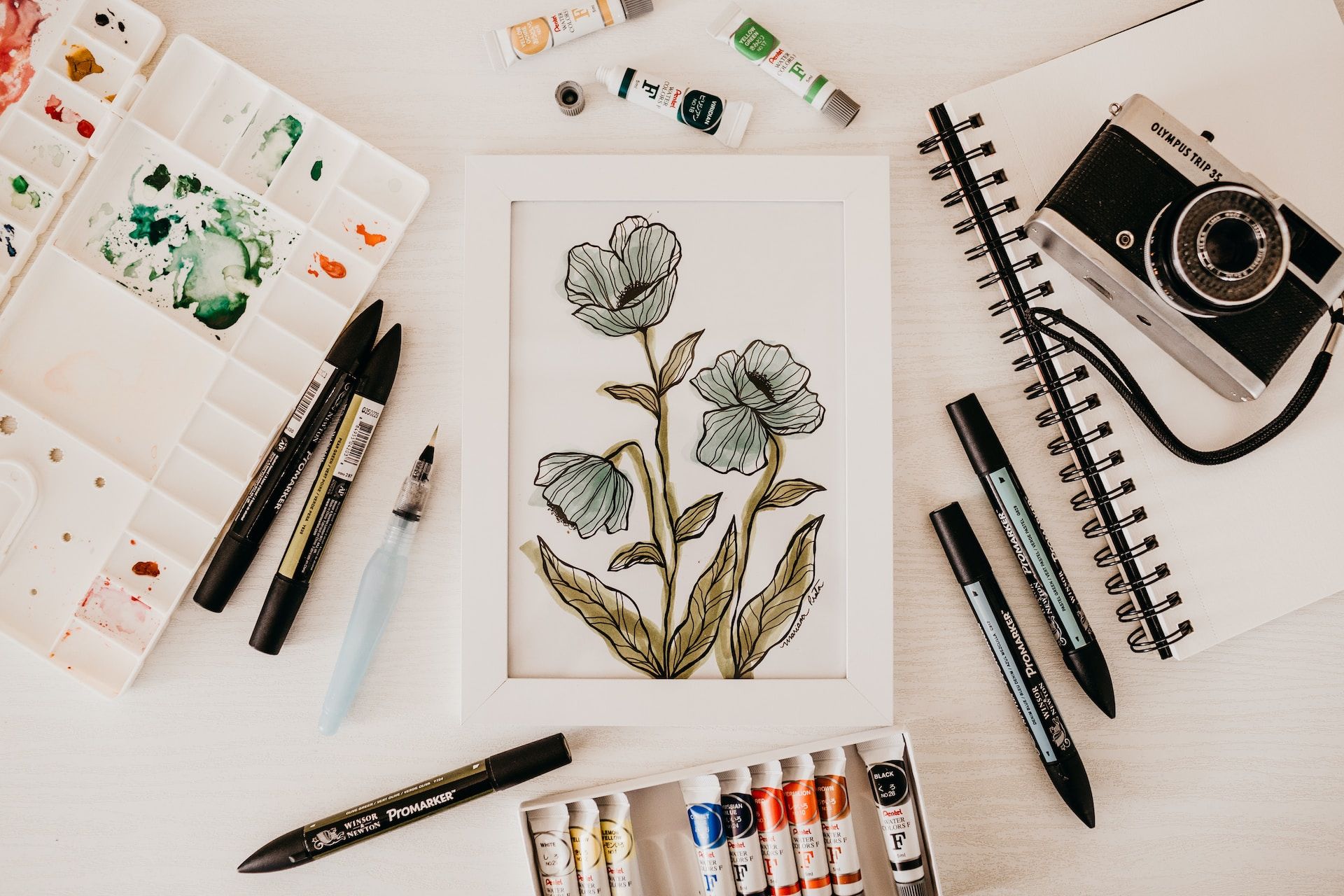 Have you ever noticed how a new gadget or software suddenly makes everything seem exciting? Learning to use a new design tool or software, or experimenting with a new technique, can be a game-changer.
The graphic and web design world is teeming with multiple tools with unique capabilities and features. Maybe you've been a long-term Adobe Creative Suite user—why not try Sketch or Figma? Or perhaps you've always stuck to 2D design; how about venturing into the 3D design space? Experimenting with new tools can unlock different ways of conceptualizing and executing your work.
The same goes for techniques. Play around with vibrant, bold colors if your comfort zone is minimalistic color schemes. The aim is to challenge your norms, push your boundaries, and discover new ways of expressing your creativity.
6. Practice mindfulness and relaxation techniques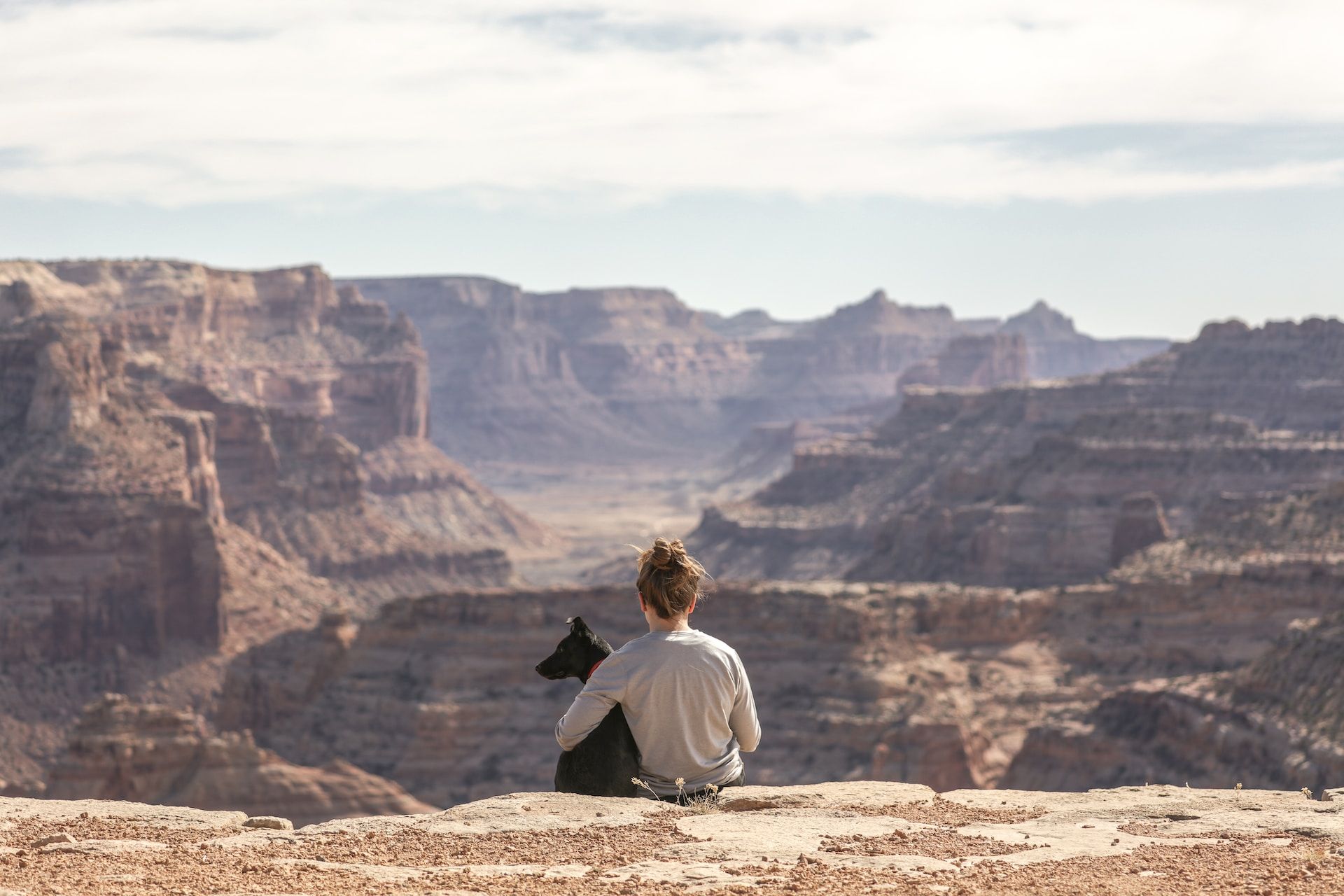 In today's fast-paced digital world, we often overlook the most important tool in our design toolkit - our mind. Our brains, like any high-performance machine, require regular maintenance and downtime. Neglecting this can lead to burnout, leaving us feeling uninspired and creatively blocked. This is where mindfulness and relaxation techniques can be beneficial.
In its simplest form, mindfulness is being fully present and engaged in the current moment. It's about turning down the noise of our constant thoughts and tuning into our senses, environment, and emotions. It's like hitting the pause button on a video, allowing us to step back, observe, and reconnect with ourselves. When we feel stressed and overwhelmed, it can be challenging to develop new ideas. That's why relaxation techniques are so important. Using methods like deep breathing, progressive muscle relaxation, or spending time in nature, we can clear our minds and create a more fertile environment for creativity to flourish.
7. Revisit and refine past works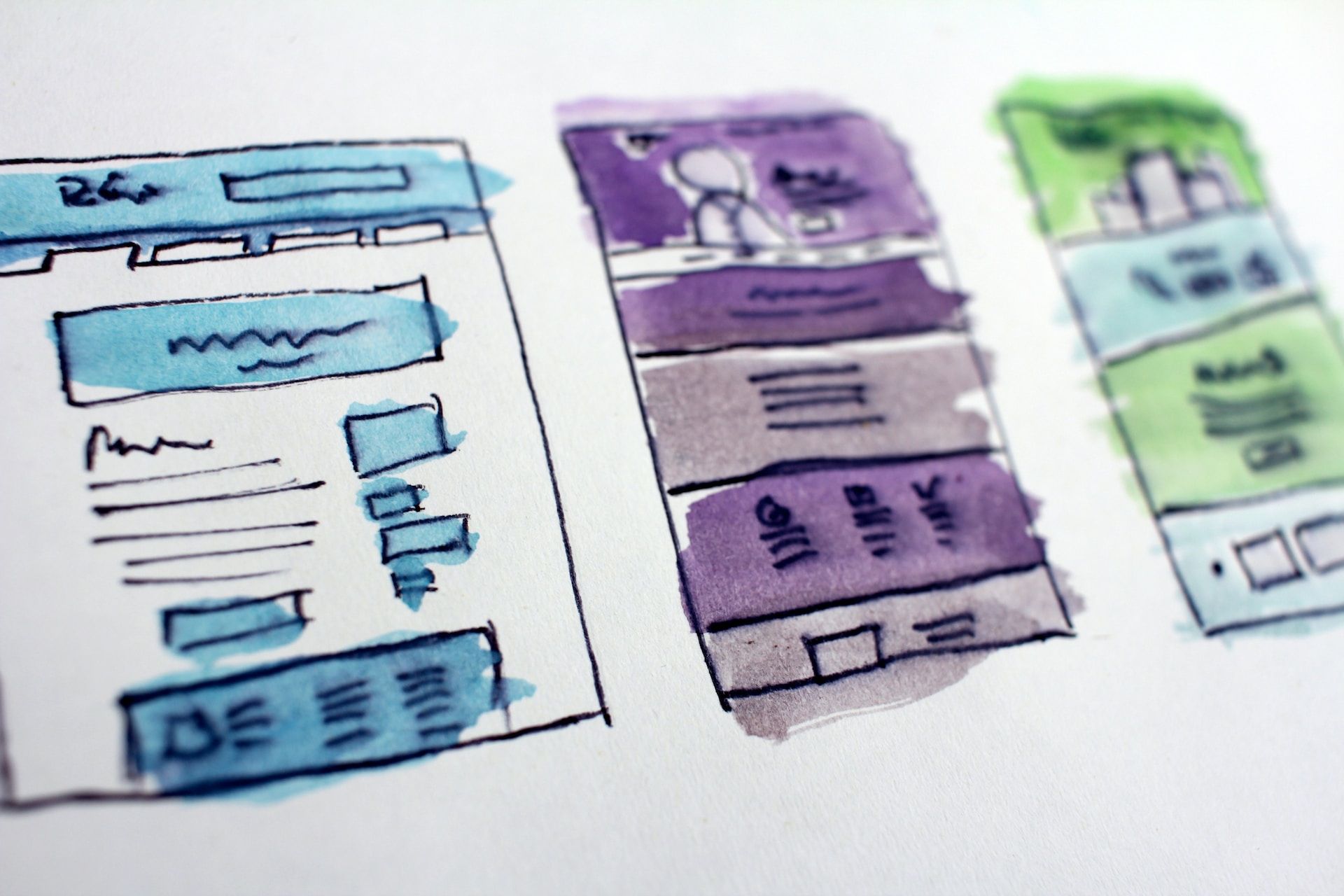 Remember that old sketch you made years ago? Or that website design you felt could've been better? It might be time to dust them off and give them a fresh look. Revisiting and refining past works can be a great strategy to overcome creative blocks.
Returning to our previous designs allows us to see our work from another perspective. With the knowledge and experience we've gained, we might notice details we overlooked or find aspects we can improve. It's a valuable exercise in self-critique that can challenge our current design skills and push us to improve. During this process, you may find a style you previously enjoyed or come across a concept you had once abandoned halfway through. And as you refine these designs, you aren't just correcting errors—you're also experimenting with new ideas and techniques you've learned.
8. Try a digital detox
Have you ever noticed how the world beyond our screens can seem blurred when we're knee-deep in a design project? f you feel like you've exhausted your creativity, taking a step back from the screen can be beneficial.
A digital detox is when someone refrains from using electronic devices such as smartphones or computers. It's an opportunity to reduce stress, focus on social interaction in the physical world and participate in activities without technology distractions. By stepping away from our screens, we allow our minds to reset and recharge, paving the way for renewed creative energy. This method can stimulate our senses, inspire fresh ideas, and spark creativity in ways that scrolling through a digital design gallery can't.
9. Keep an inspiration journal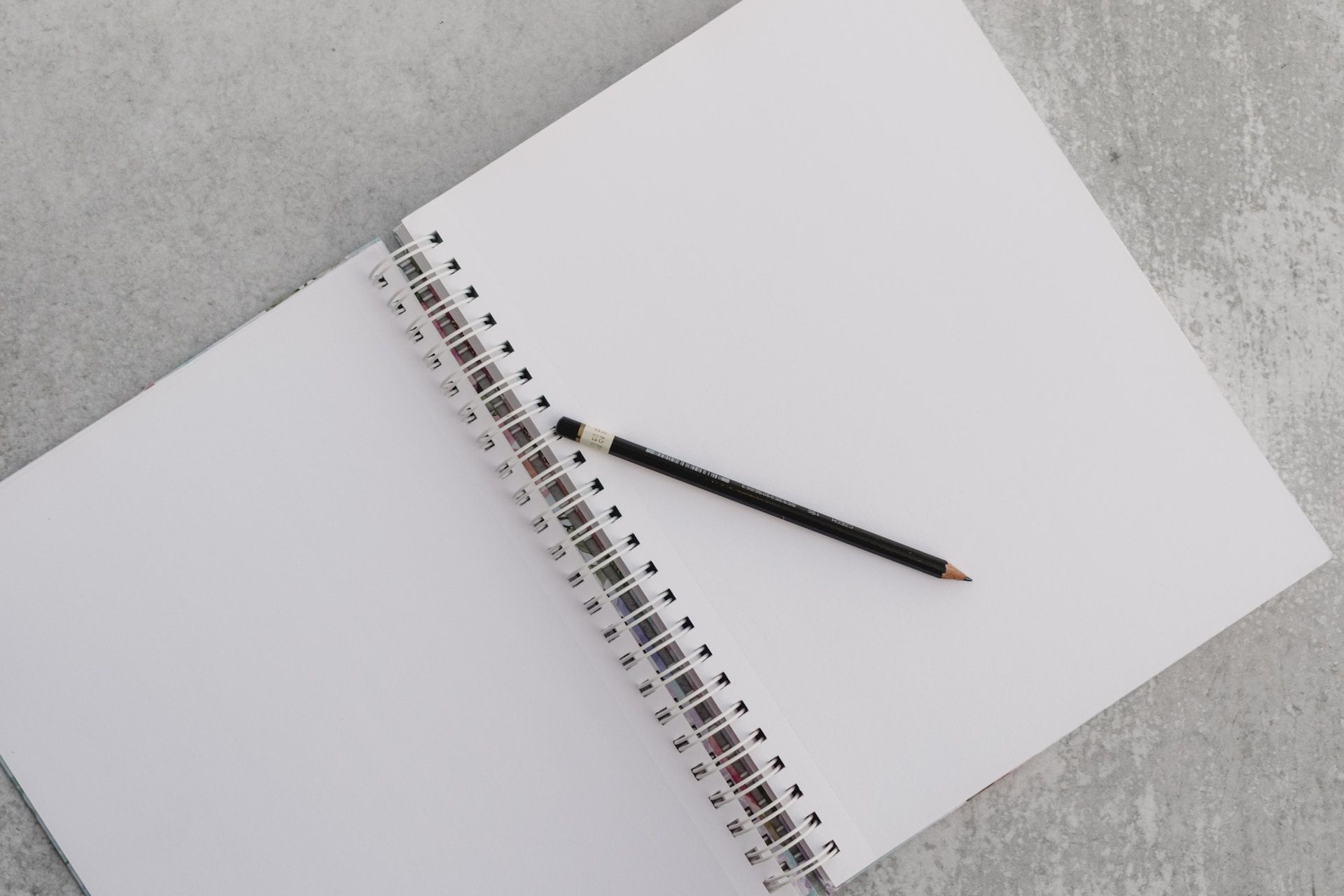 An inspirational journal is different from your typical diary or notebook. It's a dedicated space where you record anything that inspires you or stimulates your creativity. It could be a sketch of a unique pattern you spotted, a quote from a book that resonated with you, a photo of an intriguing color combination, or even a scribbled description of an interesting design you saw in a dream.
It encourages you to stay observant and receptive to creative stimuli around you. As designers, we know that inspiration can strike at the most unexpected moments and from the most unlikely sources. By maintaining an inspiration journal, you cultivate a habit of capturing and cherishing these creative sparks. Flipping through your journal can rekindle past inspirations, trigger new ideas, or remind you of your creative potential.
In the digital age, your inspiration journal can take many forms. It can be a physical notebook filled with hand-drawn sketches and handwritten notes or a digital space like Pinterest boards, Instagram saved collections, or a dedicated folder on your device.
10. Seek constructive criticism and feedback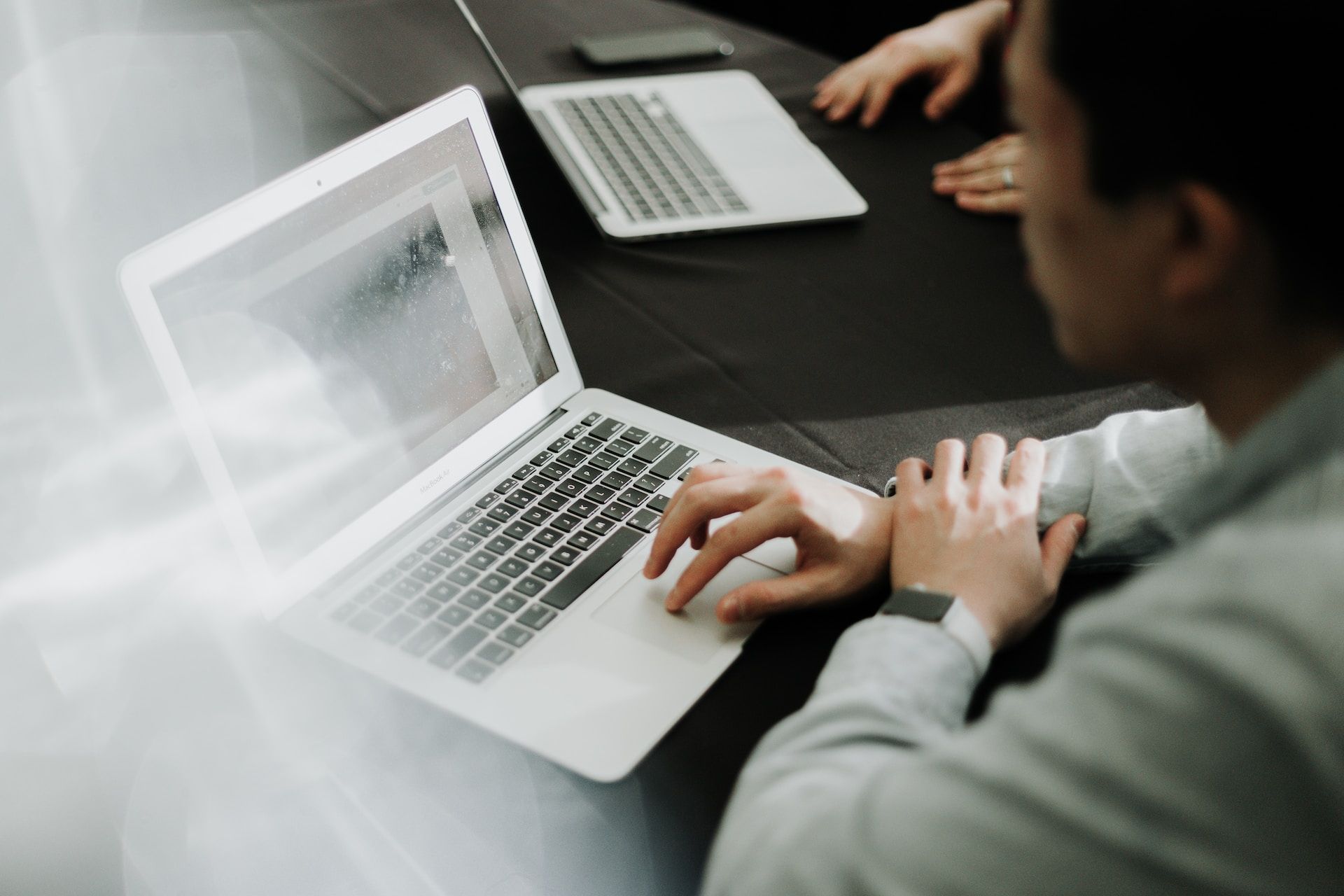 Creative work can be deeply personal, making it sometimes difficult to seek, let alone accept, criticism and feedback. But when facing a creative block, getting a fresh perspective on your work can be incredibly valuable.
Receiving feedback on your design is an excellent way to enhance your work. It highlights areas that need improvement and presents new and innovative approaches to your work. It provides a fresh set of eyes that can catch mistakes or oversights you may have missed. Furthermore, seeking feedback reinforces your understanding of the project's objectives, user requirements, and client expectations. Sometimes, we can become too immersed in the design process and lose sight of these essential factors. Constructive criticism is a valuable tool that keeps us grounded and focused on our objectives, ensuring that our creative process aligns with the intended outcome.
When seeking feedback, consider a variety of sources. Your peers can provide professional insights based on their experience, clients or users can share practical feedback based on their needs and expectations, and friends or family can offer a fresh perspective free from industry jargon and bias.
Embrace your unique creative journey
The strategies outlined in this article offer a roadmap to help you navigate these difficulties. From diversifying your creative inputs to seeking feedback, each method presents a different way to regain your creative spark.
It's essential to recognize that there's no universal solution for creativity. The secret is to identify your creative process and create techniques best suited for you. What might be effective for one designer might not work for someone else. You could experiment with methods such as taking a walk in nature to recharge your creativity, revisiting previous projects for inspiration, keeping an inspiration journal, or taking a break from technology to clear your mind for new ideas.
Ultimately, overcoming this challenge it's an integral part of our growth as designers, pushing us to step out of our comfort zones, improve our skills, and evolve our perspectives. Embrace these blocks and use them as opportunities to explore new strategies. You'll overcome them and become a stronger, more versatile designer on the other side.